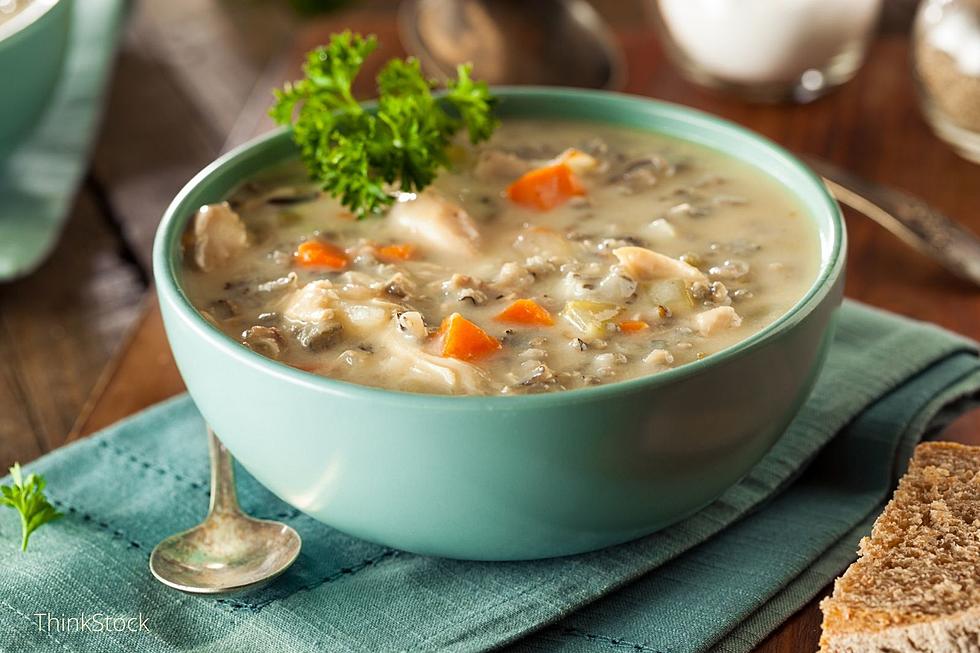 10 Best Spots in Rochester to Get Delicious Soup
ThinkStock
I just made some soup yesterday and when it's so chilly out it makes soup that much better. It warms you up, it's savory, it's just so good! So I wanted to do a little hunting a find the best spots in Rochester, Minnesota to get a bowl of soup.
There are tons of restaurants in the area that serve soup but I took to Yelp to see which ones are rated as some of the best. I took some of those that were listed and we ended up with this list of 10 different restaurants around Rochester where you can go get soup.
Yeah, soup is pretty easy to make, but sometimes it just tastes better when someone else has made it. And sometimes you're lazy! That's ok too. Either way, you're warming up with a nice bowl of soup and supporting a local business in the process.
Also, after you check out all of the soups, keep scrolling for some crazy ways nature predicts a harsh winter to see if you need to stock up on soup.
10 Best Spots in Rochester to Get Delicious Soup
It's getting chilly out and nothing is better this time of year than a warm bowl of soup. Here are some of the best spots in Rochester, Minnesota to get soup in alphabetical order.
13 Crazy Ways Nature Predicts a Harsh Winter in Minnesota
Nature is pretty amazing and can do some strange stuff that sometimes we don't totally understand. Some of those crazy things are ways that nature can predict there will be a harsh winter for Minnesota, Iowa, and Wisconsin. These are according to the
Farmer's Alamanac
.