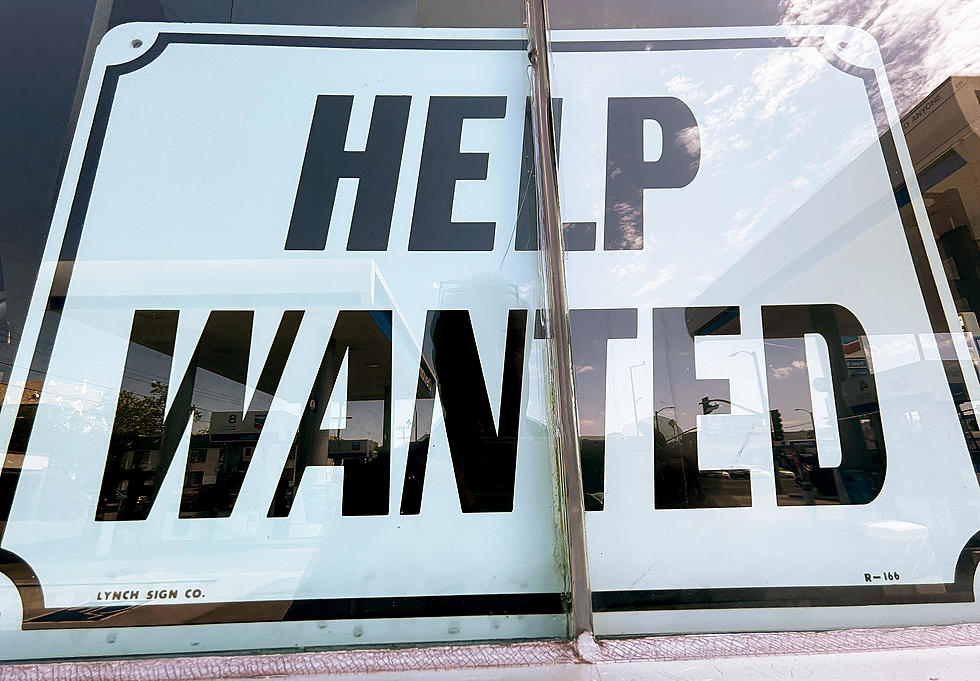 Minnesota Job and Wage Growth Trail National Average
(Photo by Mario Tama/Getty Images)
St. Paul, MN (KROC-AM News) - Minnesota's seasonally adjusted unemployment rate moved lower last month even though the state saw a net loss of about 5700 jobs.
The latest jobs report from the Minnesota Department of Employment and Economic Development shows the jobless rate slid two-tenths of a percentage point from February to 2.8% in March. A year ago, the statewide seasonally adjusted unemployment rate was 2.4%.
DEED also reported the Rochester area has added just over 4000 jobs over the past year. That works out to a job growth rate of 3.4%.
Over the past 12 months, Minnesota has seen a net gain of about 64,000 jobs for a job growth rate of 2.2%. Nationally, the job growth rate stands at 2.7%. The report also shows average hourly wages in Minnesota also lag behind the national average. They have gone up 4.5% since March of last year, while the increase nationally was 11.4%.
If Your Favorite TV Character Was in Rochester, Minnesota, They Would Hang Out At...
There are some places in Rochester, Minnesota that just have a vibe and you know, if a popular TV character was actually real, THIS would be their spot. Look below to see if you'd pick the same TV characters for these hot spots in town.