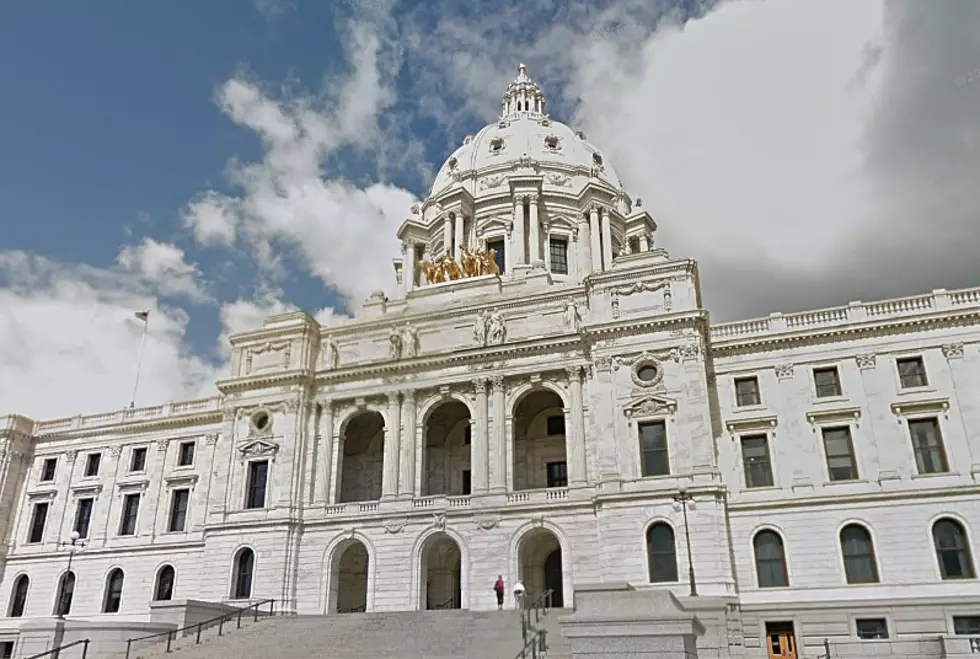 Minnesota Senate Votes to End Governor's Emergency Powers
Google
ST. PAUL, Minn. (AP) — The Minnesota House has blocked a GOP attempt to terminate the emergency powers that Democratic Gov. Tim Walz has used to respond to the COVID-19 pandemic.
Republicans contend that Walz has used those powers to govern unchecked, causing economic harm without achieving better results than states with looser restrictions, such as Wisconsin. But Democrats argue that the coronavirus is still a serious threat and that the governor still needs authority to act quickly.
The Republican-controlled Senate voted 39-29 Friday to cancel the governor's special authority. But the Democratic-controlled House then voted 73-61 to reject a similar GOP bid.
Enter your number to get our free mobile app
Vikings Release 2020 Schedule - Includes Rare Friday Showdown