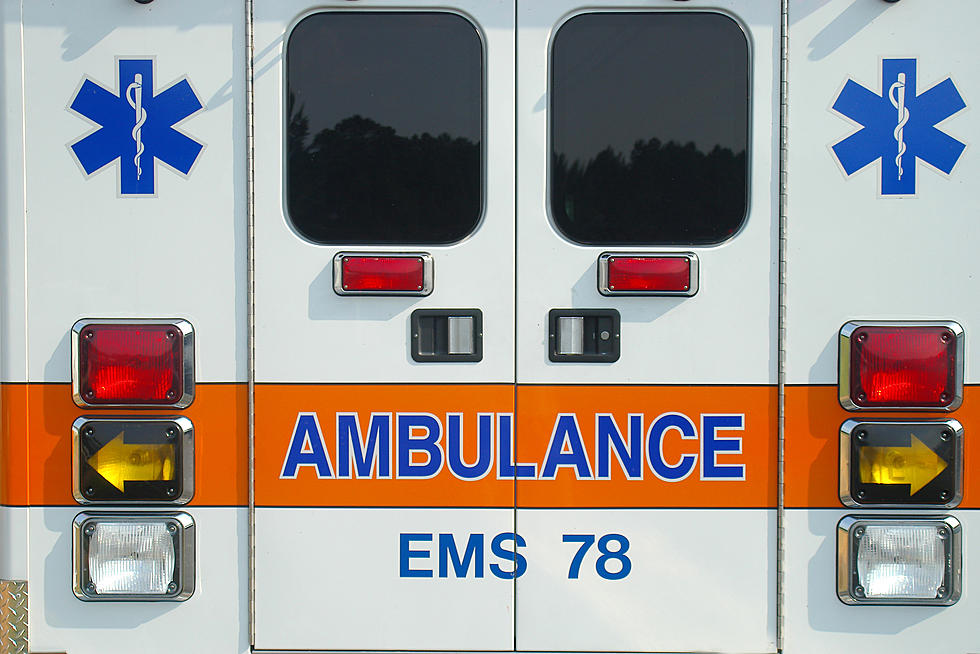 Northfield Man Dies From Injuries Resulting In E-Bike Crash
Getty Images/iStockphoto
A 65-year-old Northfield man has died as a result of his injuries suffered in an e-bike crash in Northfield. The Northfield Police are currently looking for any witnesses to the crash.
According to a Northfield Police Department release, on Monday, August 17 at 5:24 p.m., the Northfield Police Department responded to a report of a man down on the roadway at the intersection of Greenvale Avenue and Water Street. Responding officers found a man on the ground next to an e-bicycle. The man had obvious signs of head trauma and had not been wearing a helmet. There was no damage to the bicycle. Northfield Ambulance and Northfield Area Fire and Rescue assisted in providing first aid to the victim. He was transported to Northfield Hospital and later airlifted to HCMC. On Tuesday, August 18, 2020, he died at HCMC.
The male has been identified as Allen J. Hanson, age 65, of Northfield. The Northfield Police Department is investigating the crash in cooperation with the Hennepin County Medical Examiner's Office.
At this time there are not any known witnesses to the crash. If anyone did witness the crash we ask that you please contact the Northfield Police Department at 507-645-4477.
CHECK IT OUT: See the 100 most popular brands in America