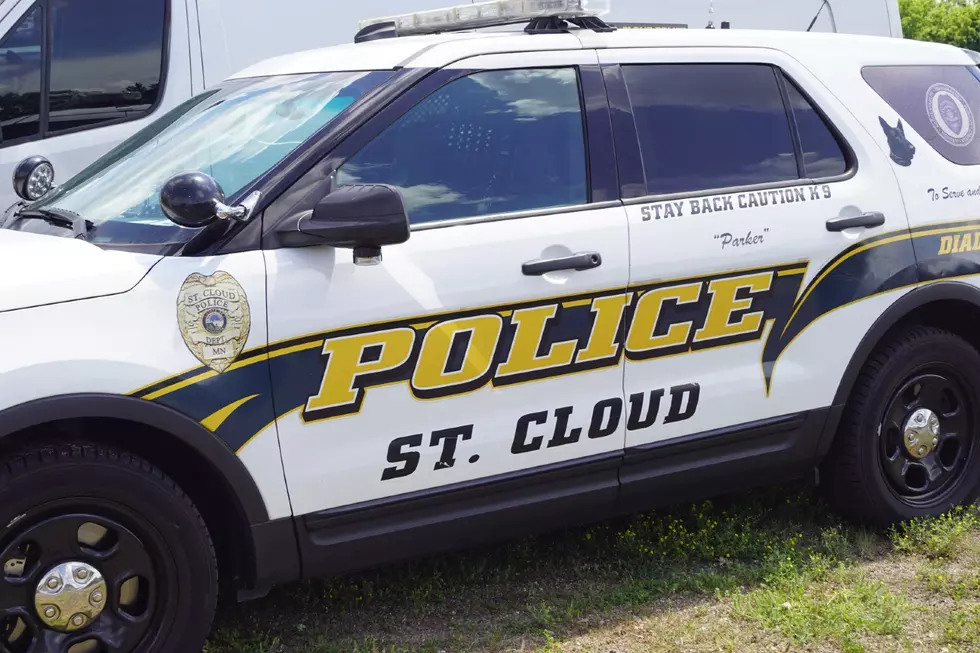 Police Called to Armed Robbery at St. Cloud Gas Station
Sarah Mueller, WJON
ST. CLOUD (WJON News) -- Police are looking for the man who robbed a convenience store in St. Cloud.
On Friday just before 11:00 p.m. officers were dispatched to a report of an armed robbery in progress at the River Station gas station in the 1300 block of 15th Avenue Southeast.
A store employee reported that a black male wearing all dark clothing and a face mask walked into the store, pointed a gun at the employees and demanded the money from the register.
There were three employees and one customer inside the store at the time of the robbery. The suspect took an undisclosed amount of money and ran from the business.
No one was physically injured in the robbery. The case remains an active investigation.
Anyone with information regarding the above incident is urged to contact the St. Cloud Police Department at 320-251-1200, or Tri-County Crime Stoppers at 1-800-255-1301, or at www.tricountycrimestoppers.org
RANKED: Here Are the 63 Smartest Dog Breeds
Does your loyal pup's breed make the list? Read on to see if you'll be bragging to the neighbors about your dog's intellectual prowess the next time you take your fur baby out for a walk. Don't worry: Even if your dog's breed doesn't land on the list, that doesn't mean he's not a good boy--some traits simply can't be measured.