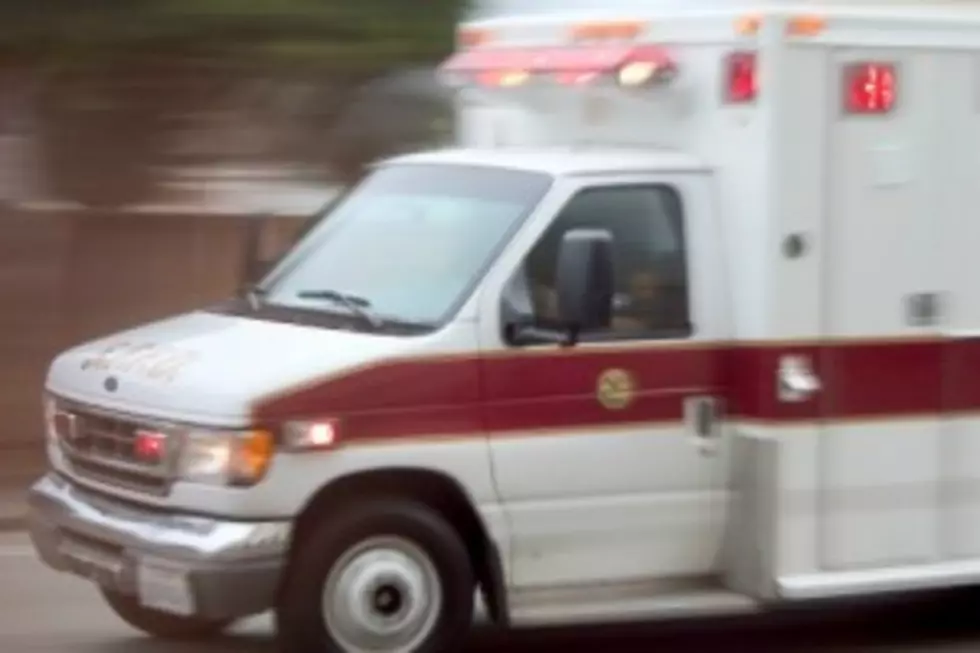 Suspected CO Poisoning Death in Central MN (UPDATED WITH ID)
Thinkstock
GREENLEAF TOWNSHIP, Minn. (AP) — Sheriff's officials say carbon monoxide caused the death of a 27-year-old man in Meeker County.
The Meeker County sheriff's office identifies the victim as David Allen Harrison.
A 21-year-old woman in the Greenleaf Township residence also suffered the effects of carbon monoxide, but survived. She was taken to Meeker Memorial Hospital Wednesday afternoon and later transferred to Hennepin County Medical Center.
Detectives say multiple generators in the residence were used for heat and electricity.