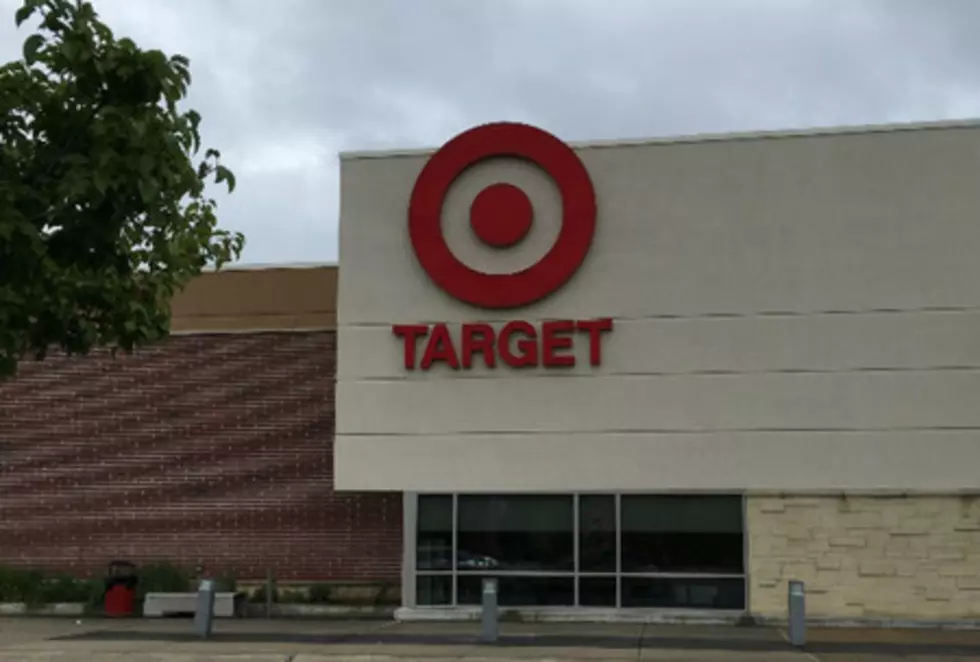 Target and CVS to Start Requiring Customers to Wear Masks
ThinkStock
Enter your number to get our free mobile app
Target and CVS are now following suit of many other stores announcing that they will both be requiring all customers to wear masks in all stores across the country. Sam's Club, Walmart, and Kohl's are other stores who recently announced they will require masks soon.
USA Today reports that Target will start requiring masks on Saturday, August 1st. And if you do not have a mask, Target says that they will be providing disposable masks are the front of their stores. There are also many many stores who are selling reusable masks that you can purchase, you can find some online, or you could always buy a bandana, that works too. Anything that covers your nose and mouth.
As for CVS, they will start requiring masks this coming Monday, July 20th. CVS said to USA Today, "'What we are asking is that customers help protect themselves and those around them by listening to the experts and heeding the call to wear a face covering.'"
Target also spoke to USA Today about their decision. They said that 80% of their stores already require masks because of city and state mask mandates. They also talked about how Target's employees already wear masks:
'Given the guidance from the [CDC] on the role masks play in preventing the spread of the coronavirus, our store team members also already wear masks when they come to work, which we provide for them.'
Best Buy and Starbucks started requiring masks as of Wednesday. Walmart, Sam's Club, and Kohl's will require customers to wear a mask beginning Monday, July 20th, just like CVS.
MASK UP! Trending Mask Designs For Sale Benefiting a Good Cause