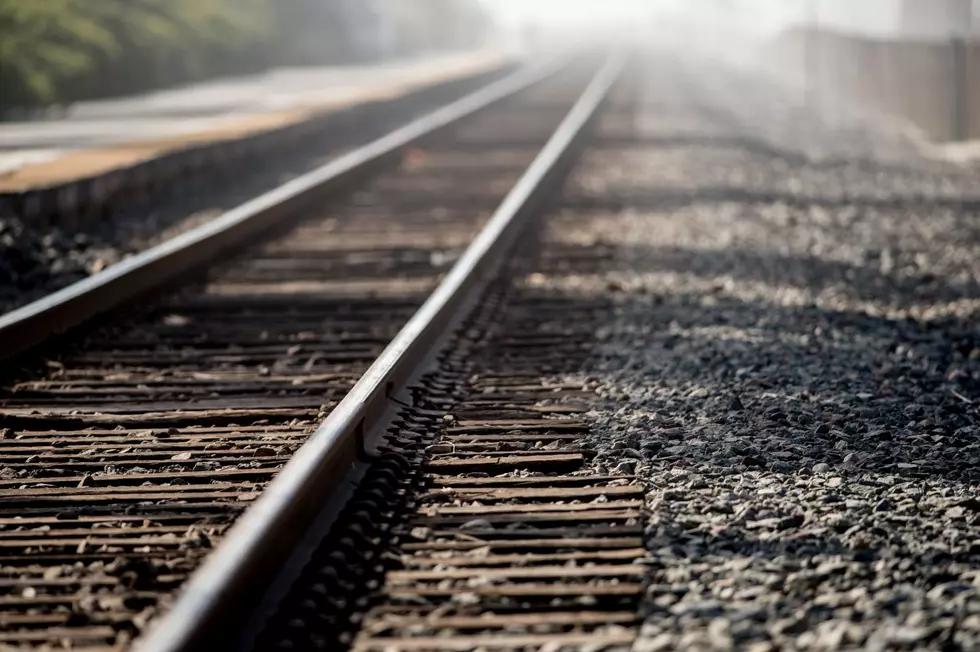 Truck Driver Dies in Collision With Train in Northeast Minnesota
Getty Images/iStockphoto
DULUTH -- A commercial truck driver has died in a collision with a freight train in northeastern Minnesota.
St. Louis County sheriff's authorities say 40-year-old Adam Newton of Grand Rapids, Minnesota, died Wednesday at the scene of the crash in McDavitt Township, northwest of Duluth.
Deputies and first responders found Newton lying in a ditch near an intersection. Emergency crews tried to revive Newton, but he was dead at the scene. Authorities say he collided with a northbound Canadian National train. Newton was driving for Norland Environmental Services, a garbage hauler.
The crash is under investigation.