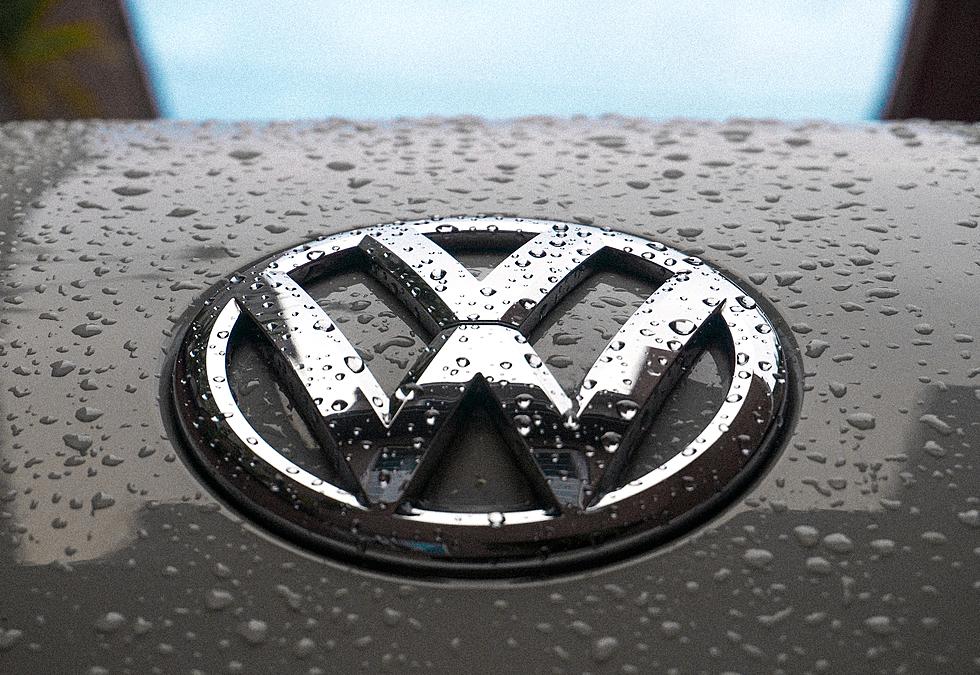 Volkswagen Recalls More Than 140,000 Vehicles
Cesar Salazar via Unsplash
A wiring issue that could keep airbags from deploying has led to a massive vehicle recall.
The National Highway Traffic Safety Administration, says Volkswagen is recalling more than 143,000 of its SUVs because of potentially faulty wiring in the front passenger seat.
That wiring could impact the occupant detection system which could deactivate the front passenger airbag, even when someone is sitting in that seat.
The impacted vehicles:
2018-2021 Atlas
2020 Atlas Cross Sport
VW says it is still working on a solution to the problem and will notify affected owners by mail on May 26. Until then, the automaker is urging people to not sit in the front passenger seat until the issue is resolved.
You can contact Volkswagen's customer service at 1-800-893-5298 for more information.
CHECK THEM OUT: States With the Best and Worst Commutes
Here Is How To Blur Your Home On Google Street View
CHECK IT OUT: See the 100 most popular brands in America