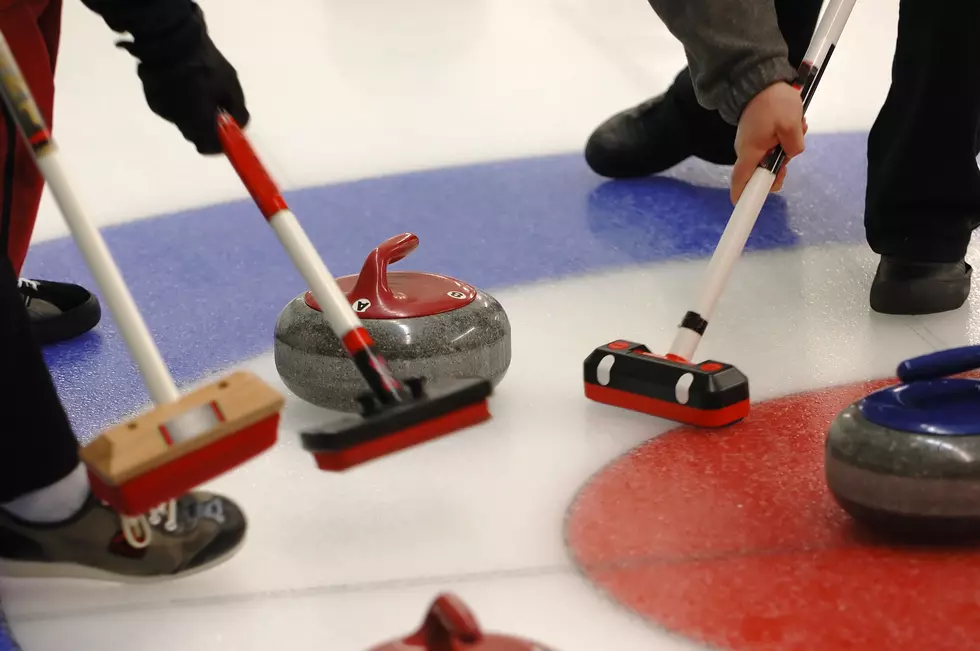 Where You Can Try Out Curling in Rochester
wfnc_educ
If you've ever watched the winter Olympics and seen the curling and thought 'yes, an Olympic sport I can actually do!' then this class is for you. You can try out curling right here in Rochester, Minnesota plus you can drink beer at the same time! Well, not actually at the exact same time but you get what I mean.
Curling looks so seamless when you watch someone do it. It also doesn't look like too much goes into it but let me tell you, you need some serious leg power to curl. I tried out this curling class over the weekend and it made me want to go home and do some squats.
Curling in Rochester, MN
If you've always wanted to try curling this is the perfect thing for you. The class is offered at one of my favorite spots, Little Thistle, and it's a 30-minute class that you can do with your friends and learn the basics of curling. It is an outdoor set-up so be dressed for that.
It's also only $5 to participate plus you get a free beer for doing the class so it's a sweet deal. If you want you can get your beer beforehand and have it outside with you. My husband and I tried it over the weekend with a couple of friends and it was fun! Like I said, there's a lot more leg power that goes into it than I thought but it was fun to finally give it a try.
As of writing this post, I don't see any upcoming dates but they say to keep checking back so I'm sure more dates will be added as teacher availability is figured out. You can also stay updated on Little Thistle's Facebook, they share whenever a new curling pop-up event is scheduled.
There's Also a Rochester, MN Curling Club
Oh, and if you've done curling before there's actually a curling club in Rochester too! They're the ones that put on the curling classes at Little Thistle but when they're really playing they're at the Rochester Rec Center. Or if you want a longer than 30-minute class, they offer classes as well.
11 Picture-Perfect Minnesota Airbnb's to Stay in This Winter
If you're looking for the perfect escape this winter, look no further! Check out these picture-perfect Minnesota Airbnb's that you can stay in this winter.