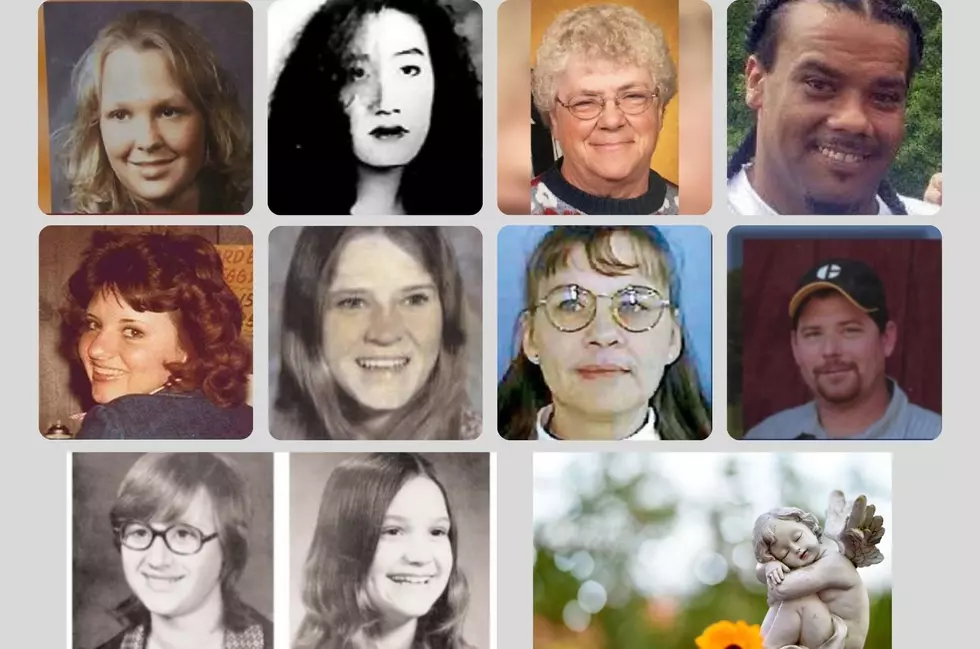 10 Unsettling Unsolved Mysteries from Minnesota
Credit: WCCO, KAAL, Blue Earth Co. Sheriff's Office, Crime Stoppers of Minnesota, Minnesota Department of Public Safety, CBS, St. Louis Co. Sheriff's Office, Thinkstock
There are too many friends and families who don't have the closure or answers they deserve because their loved one's case is still unsolved. For full transparency, these 10 unsolved mysteries talk about some sensitive topics. If you know anything that would help these cases contact your local police department or reach out to the contact information I provide at the bottom of each case.
LAST UPDATE: February 14th, 2023
10 Unsettling Unsolved Mysteries from Minnesota
Too many families and friends don't have answers because of these Minnesota cases that are unsolved. Take a look at these 10 murders and disappearances and if you know anything, reach out to your local police department.
HAVE YOU SEEN ME? 32 Kids Missing From Minnesota
As of January 19, 2023, there are 32 children missing from across Minnesota that have still not been found, according to the
National Center for Missing and Exploited Children
. If you have seen any of them, or have any information on their whereabouts, please don't hesitate to call 911 or you can call the National Center at 1-800-843-5678 (1-800-THE-LOST).