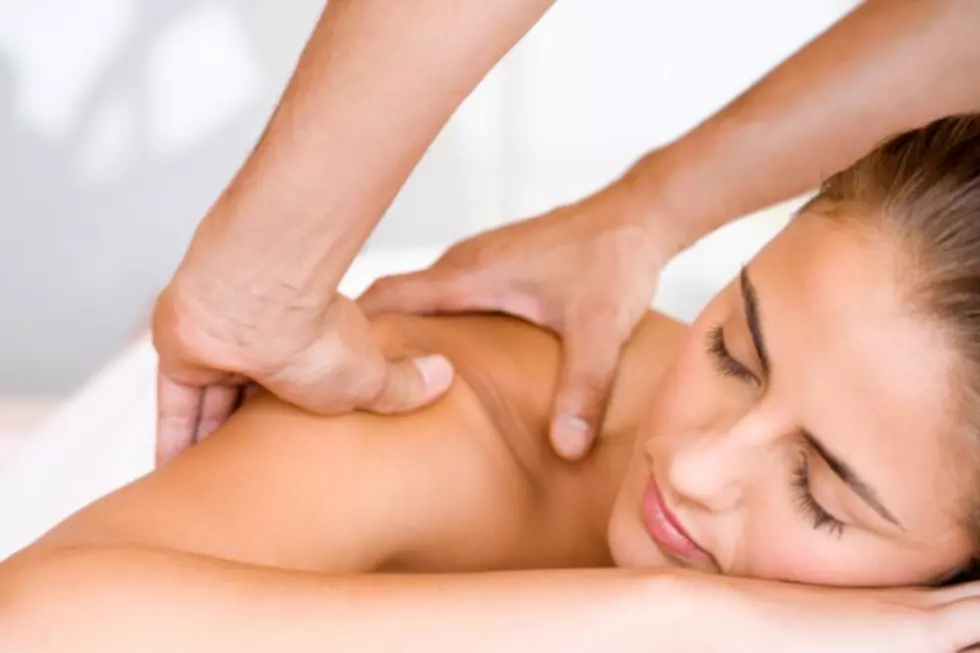 12 Best Spots to Relax with a Massage in Rochester
Jupiterimages
I could seriously use a massage. I carry all of my tension in my shoulders and neck, and this week has been one of THOSE weeks where I've just felt off. So a massage could really do me some good! If you're also on the hunt for the perfect massage therapist, I've got a list for you of some of the best in (and near) Rochester, MN.
This is a list I've accumulated of the 12 best spots to get a massage in the area. And the list is based off of your recommendations! I put up a post on Facebook asking for recommendations for a massage therapist.
I looked through all of the comments and found the ones that were mentioned multiple times. Not to say that the others aren't great, but if I listed all of them we'd be here all day. So if you want to check out the full list go to the Facebook post. But here are the 12 massage therapists who were recommended the most by you!
12 Best Spots to Relax with a Massage in Rochester, MN
If you need to relax a bit or need some knots worked out, these are the top 12 massage therapists in (and near) Rochester, Minnesota according to our listeners.
Find Peace and Serenity in What May be Minnesota's Most Beautiful Airbnb
This tiny home Airbnb in Grand Marais, Minnesota may be the most beautiful Airbnb in the state. The wood is really pretty, all of the windows are awesome, and the views of Lake Superior are incredible.