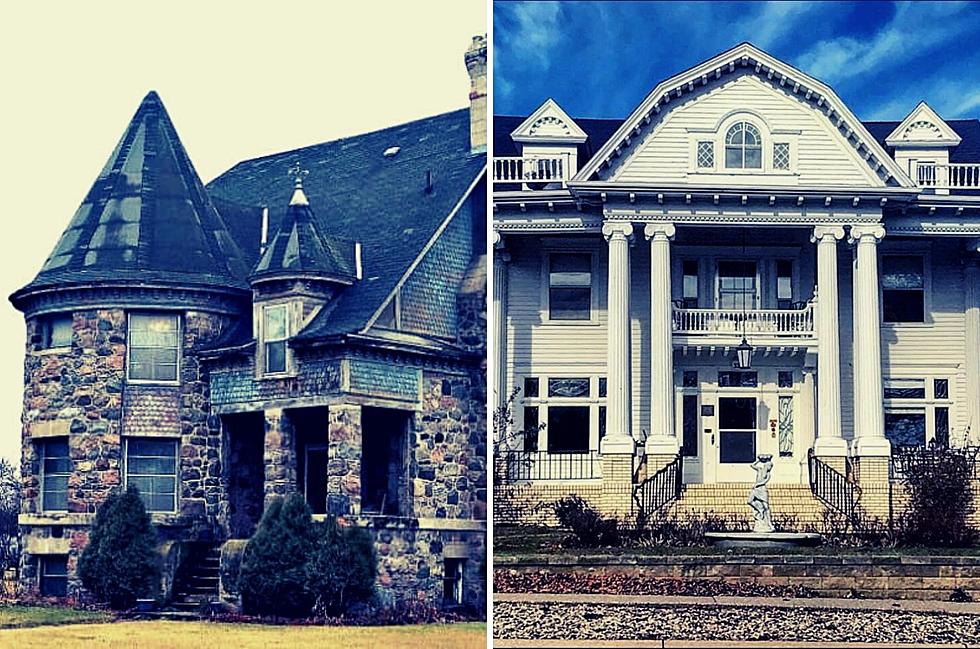 15 Historic Buildings in Minnesota that Could be Settings for a Horror Movie
Credit: Seth Hardmeyer, HighwayHighlights.com
There are tons of beautiful, historic buildings in Minnesota. There are historic homes, churches, and stores. But during the spooky season, my mind goes straight to spooky places. So when I was looking at different historical places around Minnesota there were a few that I thought man, these could be the setting of a horror movie. Keep scrolling to check them out and let me know if you agree that these could be the perfect spot for a horror movie.
15 Historic Buildings in Minnesota that Could be Settings for a Horror Movie
Minnesota has incredible historic buildings but during this time of year, the spooky season, my brain went straight to how spooky these buildings look. Here are 15 historic places around Minnesota that all could be settings for a horror movie. Shout out to Seth, the guy behind
HighwayHighlights.com
, for allowing me to use his photos!
All of these photos have been taken by Seth Hardmeyer, the man behind HighwayHighlights.com. He travels all around Minnesota (and sometimes other states) finding "historical, offbeat, or just plain old interesting" places. He'll stop, take photos, and share them on his website. If you want to check out other places he's been you can find them HERE.
Listen to the Get Up & Go Morning Show w/ Dunken & Carly On-Demand below, with the 106.9 KROC app, and on the following podcasting services:
Apple | Google | Spotify
Stunning Historical Minnesota Home for Sale 90 Minutes from Rochester
The Ivory McKusick House, located in Stillwater, Minnesota, was built in 1878 and is on the National Register of Historic Places. Now this beautiful home is for sale and the inside is just as incredible as the outside.