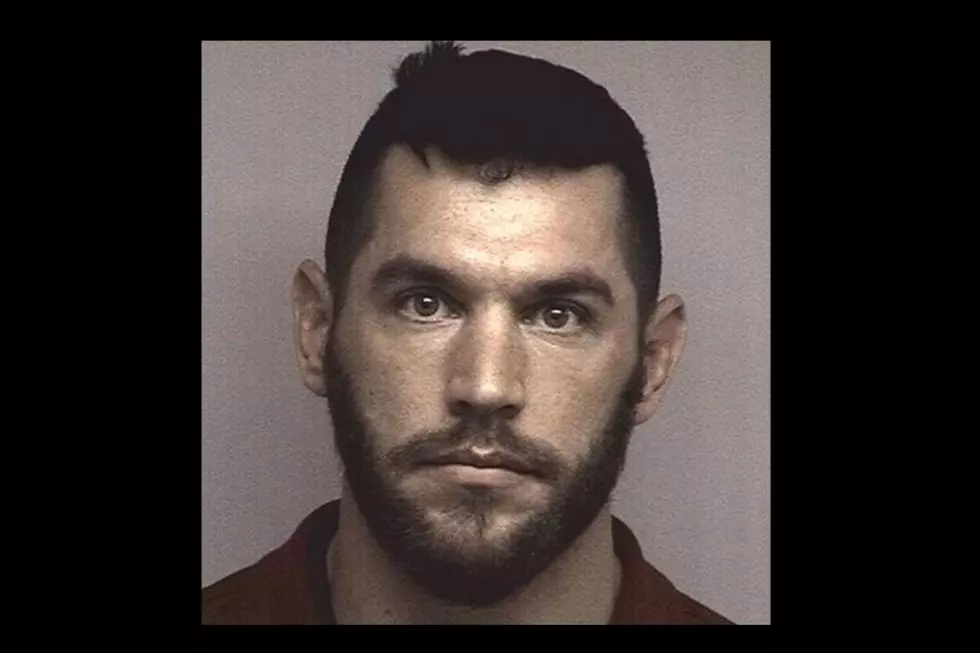 250 Months in Prison For Raping and Terrorizing St. Charles Woman
Winona County Sheriff's Office photo
Enter your number to get our free mobile app
St. Charles, MN (KROC-AM News) - A man from Western Minnesota was sentenced today to almost 21 years in prison for raping and terrorizing a St. Charles woman.
32-year-old Zane Pederson of Spicer was given credit and for the nearly 2 years he has spent in jail since his arrest in 2019. He pleaded guilty last November to a first-degree criminal sexual conduct charge through a plea agreement that led to the dismissal of 17 other felony charges, including additional counts of first-degree criminal sexual conduct that carried the possibility of a life prison sentence.
Pederson was charged in April 2019 after DNA evidence linked him to the crime. The victim told investigators she woke up during the night of November 18, 2018, to find a man wearing a mask and armed with a handgun in her bedroom. The charges against him alleged that he raped the woman several times and threatened to kill her and her child before leaving her home.
He was also sentenced today in Winona County Court for a separate conviction on a first-degree burglary charge stemming from an incident that occurred two days before the woman was sexually assaulted in her home. Pederson, who also pleaded guilty in that case last fall, was sentenced to 21 months in prison.
News Update:  Woman Assaults Ambulance Worker After Crashing Near Chatfield
10 Facts You Probably Didn't Know About Minnesota