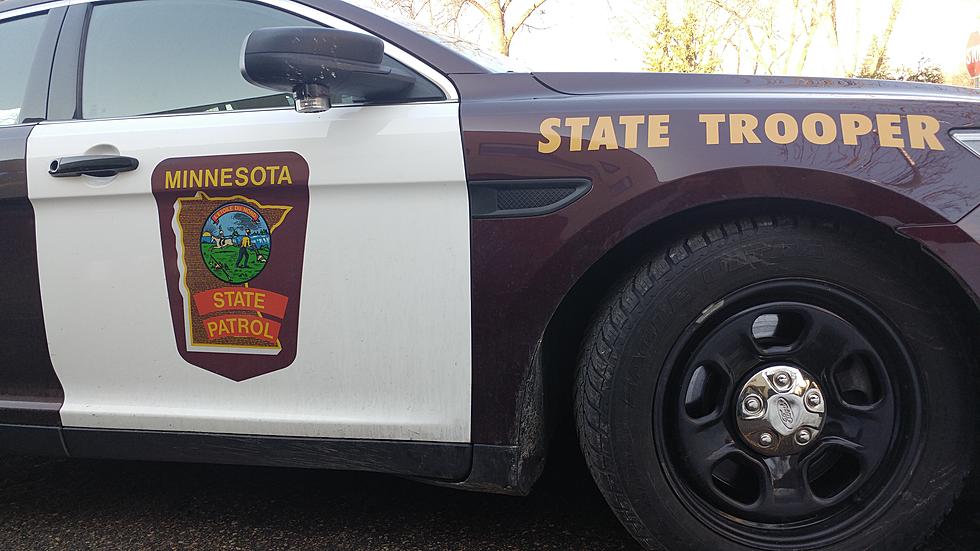 3 Injury Crashes Reported in Rochester Area Since Tuesday Evening
photo by Andy Brownell/Townsquare Media-Rochester
Rochester, MN (KROC-AM News) - The Minnesota State Patrol is reporting on several injury crashes in the Rochester area.
The most recent occurred around 8:30 this morning in Dodge County. The State Patrol says 26-year-old Jasmine Paulson of West Concord was driving east on Dodge County Road 24 when she went through the intersection with Highway 57 and her pickup crashed into the ditch along the west side of the highway just north of the town of Berne. Paulson was transported by ambulance to St. Mary's Hospital to be treated for what were described as non-life-threatening injuries. She was wearing a seatbelt.
A Rochester man driving a motorcycle was treated for non-life-threatening injuries at St. Mary's Hospital following a motorcycle crash Tuesday night. The State Patrol says 60-year-old Wayne Bothun was not wearing a helmet when his motorcycle collided with a deer in the northbound lanes of Highway 52 just west of the Marion Road Interchange. The incident occurred around 8 PM.
Another crash occurred Tuesday evening in southwest Rochester near Apache Mall. The State Patrol says 29-year-old Logan Brenny was exiting southbound Highway 52 at Salem Road when his SUV went off the highway ramp and rolled. He was also transported by ambulance to St. Mary's hospital with non-life-threatening injuries following the crash, which was reported shortly before 7 PM.
News Update:  Two Injured In Crash Involving Motorcycle Near Spring Valley
9 Strange Ghost Towns Within 100 Miles of Rochester, Minnesota
Ghost towns are interesting to learn about and there are many around Minnesota. But here are 9 ghost towns that are all within 100 miles of Rochester, Minnesota. Most of them are actually within an hour.