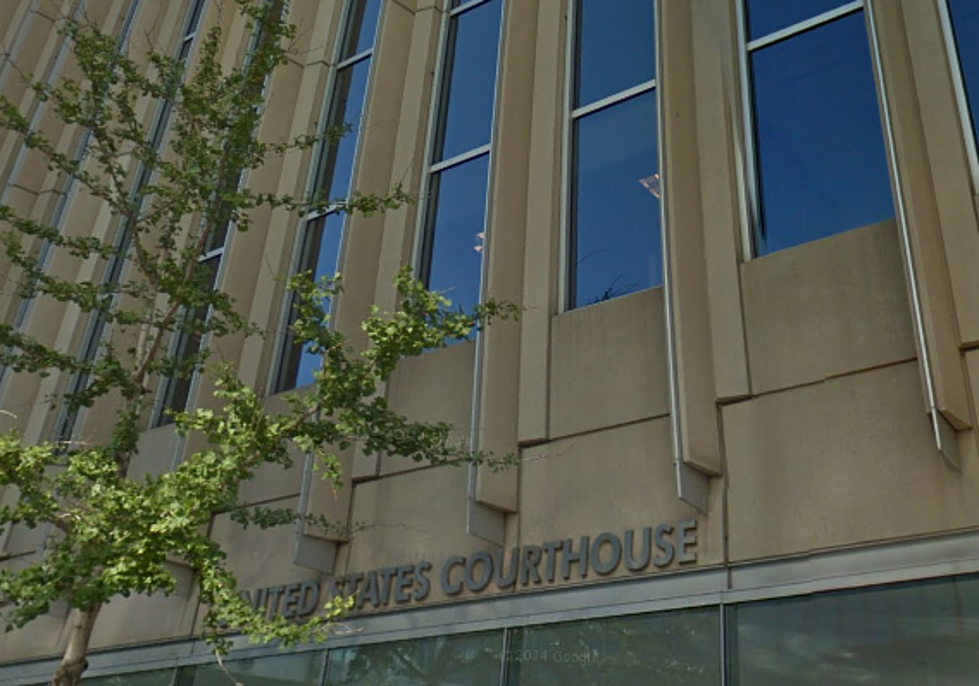 3 Somali-American Men Go On Trial For Allegedly Trying To Join ISIS
Google Street View
Minneapolis, MN (Learfield)  --  The federal trial for three Somali-American men from Minnesota starts tomorrow (Monday).  They are accused of conspiring to join the Islamic State in Iraq with the intent of committing murder abroad.  
Twenty-two-year-old Abdirahman Daud, 22-year-old Mohammed Farah and 21-year-old Guled Omar are being prosecuted in only the third case of its kind.  
Their families insist the men are innocent.  Six others have pleaded guilty and one man from Minnesota managed to escape to the Middle East.