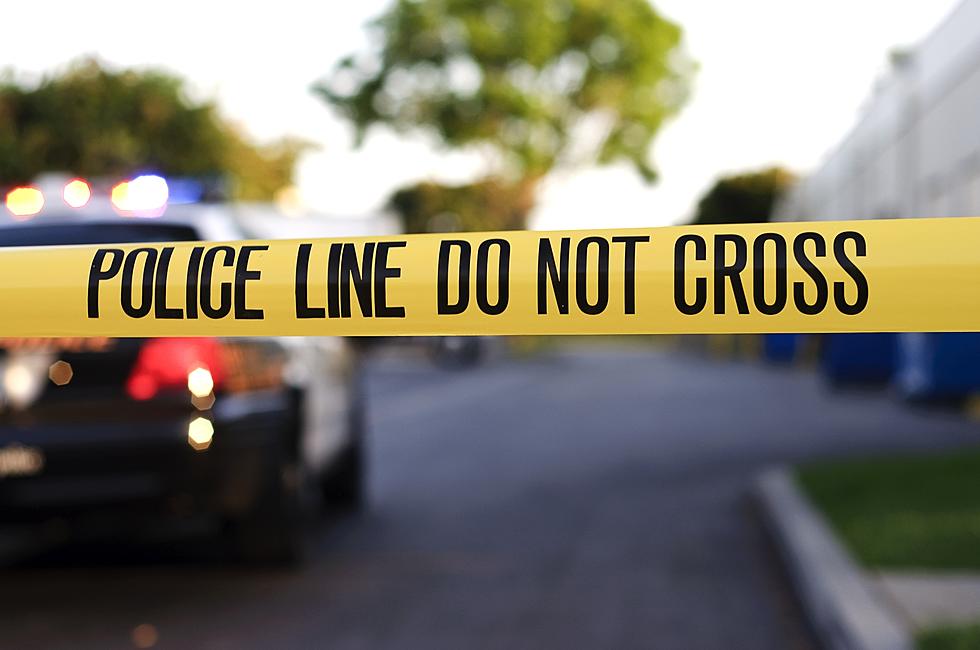 A Minnesota Man Killed His Girlfriend In A Hotel Room, Then Ran Off Completely Naked
Photo: John Roman Via Thinkstock
Jackson D. Johnson who is 31 years old is being charged with two counts of intentional homicide after the body of his girlfriend was discovered in a hotel room at The Americinn in Mora, Minnesota.
Surveillance video showed Johnson and the victim 40 year old Christeen Jo Massey checking into the hotel at 9:10 pm on February 9. She was last seen on video placing items outside their hotel room around 1:14am on February 11. She then proceeded to go back into the room and nobody was seen entering or exiting the room after that.
Masseys body was found in the hotel room that morning on February 11 with a bag over her head and the room showed an obvious disturbance had occurred in there. They found blood on the wall and the screen from the second floor window was gone. Down below they saw barefoot tracks in the snow.
At 2:45 am about 1 and 1/2 hours from when the victim was last seen the Kanabec County Sheriff's Office received a phone call about a naked man running along Highway 65 not far from the hotel. The man who is believed to have been Johnson had left bloody footprints in the snow stopped at a makeshift shelter in the woods where he and Massey often stayed. Then the tracks continued to a trailer.
Apparently the officers did not initially pursue Johnson at this point until later that afternoon they heard about the body being found at the hotel and went back to the trailer. Officers surrounded the trailer where they say they clearly heard Johnson say something abut a "gun" and Loaded"
A SWAT unit ended up being dispatched to the scene around 8pm and at 9;25 pm Johnson finally exited the trailer out through a window, naked covered in a blanket with a knife. For more on the this story go to BringMeTheNews.Com 
10 Little-Known Facts About Minnesota
10 Things You Do If You Were Born And Raised In Minnesota