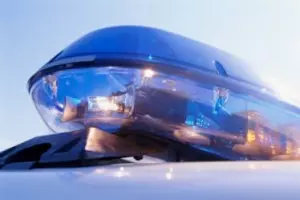 Another Child Pulled from Central Minnesota Lake
iStock
Motley, MN (WJON AM News) — For the second time this week, a child nearly drowned in a Morrison County Lake.
The incident happened just before 7:30 p.m.Tuesday on Shamineau Lake near Motley.
The Morrison County Sheriff's office says a four-year-old girl was playing near the water with her siblings when she fell off the dock. Her father heard the other children yelling and noticed his daughter was face down in the water.
He immediately pulled her out of the water and started CPR. When authorities arrived the girl was conscious and alert.
She was later airlifted to the Minneapolis Children's Hospital and is expected to make a full recovery.
A 3-year-old boy nearly drowned in another lake last Saturday.