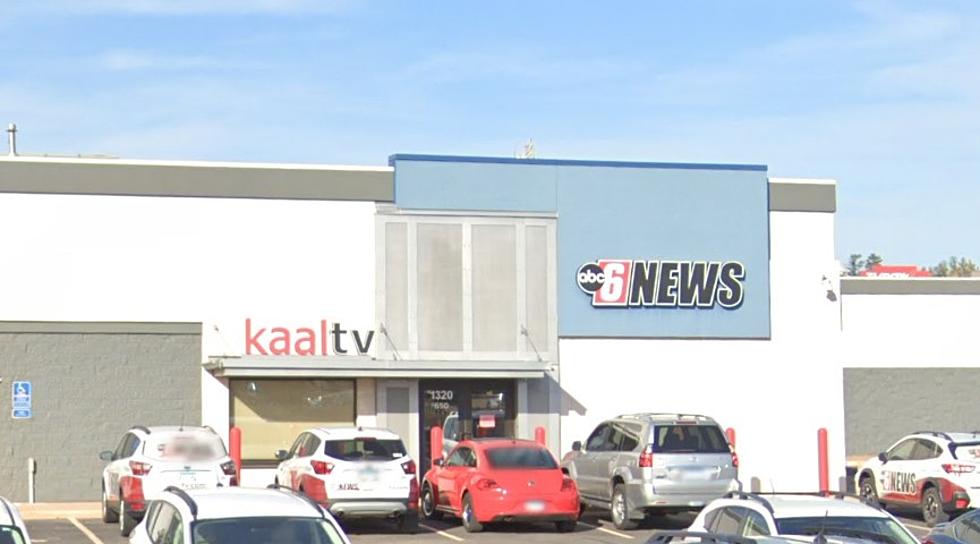 Another TV Personality Is Saying Goodbye to Rochester: Who's Leaving and Why?
Google
Another day and another announcement about a Rochester TV personality.  Earlier this week, we learned that long-time ABC 6 anchor, Laura Lee, is leaving Rochester but will continue her TV career in northern Minnesota, we found out a familiar name is going to replace Lee, and today we're learning another popular personality will be moving on at the end of May.
"This post has been coming for some time now. In one of the most exciting times in my life comes, no doubt, one of the hardest posts I've ever had to write. This is my swan song to you."  Read his full statement below.
Another TV Personality Is Saying Goodbye to Rochester: Who's Leaving and Why?
Meteorologist Chris Kuball has worked in Rochester for more than 15 years but will be moving on at the end of May.
This is a huge loss for KAAL. Kuball does a great job with his daily forecasts and is even better when severe weather hits. He says some of the most memorable weather events he's covered during his time in Rochester include the Derecho/tornado outbreak in December of 2021, the February 2019 Blizzard, and the heavy snow that fell in May of 2013.
Chris has also been very active in the community, taking the weather lab to area schools and appearing at non-profit events. Below is a picture we took with Chris (far right) and Laura Lee (far left) at the Rochesterfest Parade last year.
Chris said he never thought he would be in Rochester this long.
"I came to ABC 6 in December of 2007, right out of college and I struggled to get a foothold at first. But the station invested in me and I grew. Four years later I went to the morning show and in late 2012, I took over the chief spot. I never envisioned being here for this long."
He said he's excited about his new opportunity but will definitely miss the Rochester area:
"It's bittersweet for me as I genuinely love living in SE Minnesota and serving this area along with north Iowa. I have made lifelong friends here. It has become home to me. I'd be lying if I said I won't miss it. I absolutely will."
Chris Kuball Lands Dream TV Job
Chris has accepted a position at "We Are Iowa Local 5 News" WOI-DT in Des Moines. He'll work as their mid-day meteorologist. You can read his full announcement below.
On Facebook, Kuball said, "I'm excited for the position that I have dreamed of for years! It's my ticket back home. It gets me "normal" hours, which is a unicorn in this business and will greatly enhance the family dynamic! Working late nights is hard! This move puts us much closer to our extended family and in an area we have so many friends."
His final day on Rochester TV will be May 30th.
25+ Amazing Local Small Businesses in Southeast Minnesota
This is nowhere near all of the amazing small businesses in our area, just a handful! Make sure to support local.