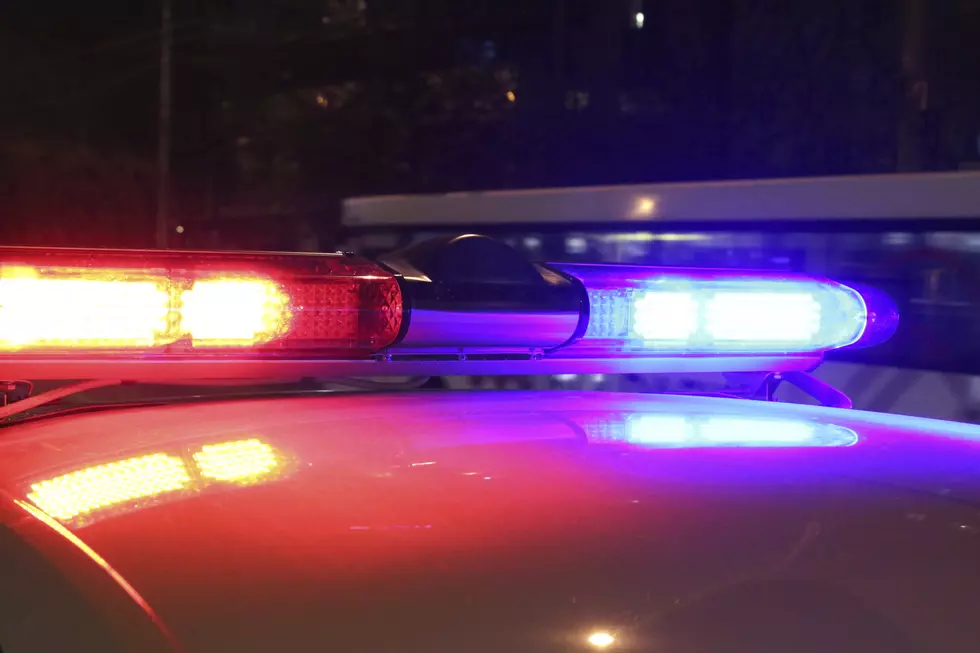 Apparent Stray Bullet Kills Minnesota Man Working in His Garage
Alex_Schmidt
Enter your number to get our free mobile app
Willmar, MN (KROC-AM News) - Police in Willmar are working to identify the person who fired a bullet that struck and killed a man while he was working in his garage.
A news release from the Willmar Police Department says Wilmar officers and an ambulance crew responded to the 41-year-old victim's home after his family saw him collapse in the garage around 7:40 p.m. The emergency medical personnel soon discovered the man had a penetrating wound to his chest and he was rushed to the hospital in Willmar where he was later pronounced dead.
Investigators determined the bullet responsible for the wound had passed through a wall in the garage before striking the victim. The news release says the evidence indicates the bullet was fired from a location off the victim's property and a high-risk search warrant was executed at home located about a block away on Saturday, but there were no immediate arrests.
The man's death is being treated as a homicide but there is no evidence he was an intended target of the shooter. The Minnesota Bureau of Criminal Apprehension is assisting with the investigation.
The victim was identified as David Delfosse of Willmar.
KEEP READING: Rochester Businesses That Have Closed in 2020