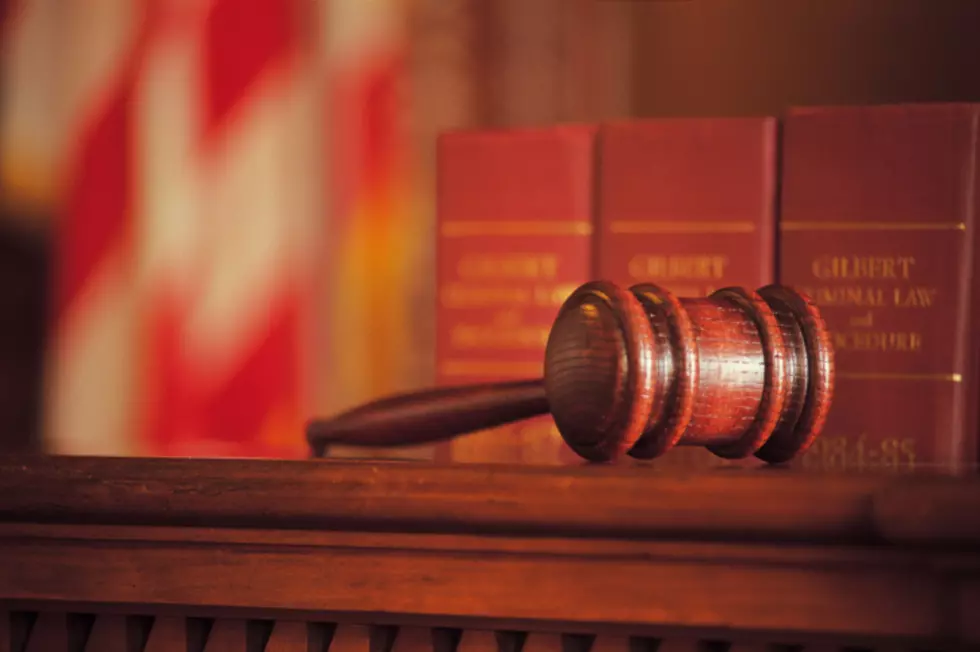 Appeals Court Rules Minnesota Cop Should Not be Reinstated
photo credit: Comstock
MINNEAPOLIS (AP) — A Richfield police officer who was fired after he failed to report that he shoved a Somali driver will not get his job back, after the Minnesota Court of Appeals ruled Monday that an arbitrator's decision to reinstate the officer is a violation of public policy.
It's only the second time the Appeals Court has vacated an arbitration award involving the reinstatement of a Minnesota police officer because of a public policy violation.
"To prevent the use of excessive physical force by the police, there is a clear public policy in favor of transparency and proper reporting on the use of force," Judge Francis Connolly wrote, later adding that violating the policy would be "jeopardizing public safety and undermining public trust in law enforcement."
The decision comes in the case of Nathan Kinsey, who pushed and slapped a Somali driver in October 2015 in an incident that was recorded. Kinsey omitted the physical encounter in his notes about the incident, and his supervisors weren't aware of it until the video circulated online.
He was not criminally charged, but he was fired in 2016 after an internal investigation found he violated departmental procedure, and had been counseled before about reporting issues related to use of force.
An arbitrator directed that he be reinstated, saying his failure to report the shove was a lapse in judgment and not meant to conceal anything. Kinsey remained off the force while the city appealed.
Marylee Abrams, an attorney for Richfield, said the decision is important in today's climate and the court "came out in favor of protecting the public and ensuring trust between law enforcement and the communities they protect and serve."
The union representing Kinsey said the decision deprives Kinsey of his right to due process, and that Kinsey is analyzing his options, which could include an appeal to the Minnesota Supreme Court. Sean Gormley, executive director of Law Enforcement Labor Services, said the decision deals an "unprecedented blow to a basic pillar of collective bargaining — binding arbitration."
The arbitrator found that Kinsey's actions did not amount to excessive force, and the city didn't dispute that. But the city argued that reinstating an officer who failed to report his use of force — after he had been disciplined and trained to report it — violates public policy.
The appellate court agreed, saying there's no way for the police department to assess whether force is excessive if it goes unreported and that reinstating him "interferes with the clear public policy in favor of police officers demonstrating self-regulation by being transparent and properly reporting their use of force."
Generally, an arbitrator is the final judge of both law and fact, but there are public-policy exceptions in Minnesota, Connolly wrote. The judges found that public policy favors transparency and proper reporting on use of force — and not following that policy jeopardizes public safety and trust.
"We agree that Kinsey's repeated failure to report his use of force makes him a serious risk to public safety and the interest of the public must be given precedence over the arbitration award reinstating him," Connolly wrote.