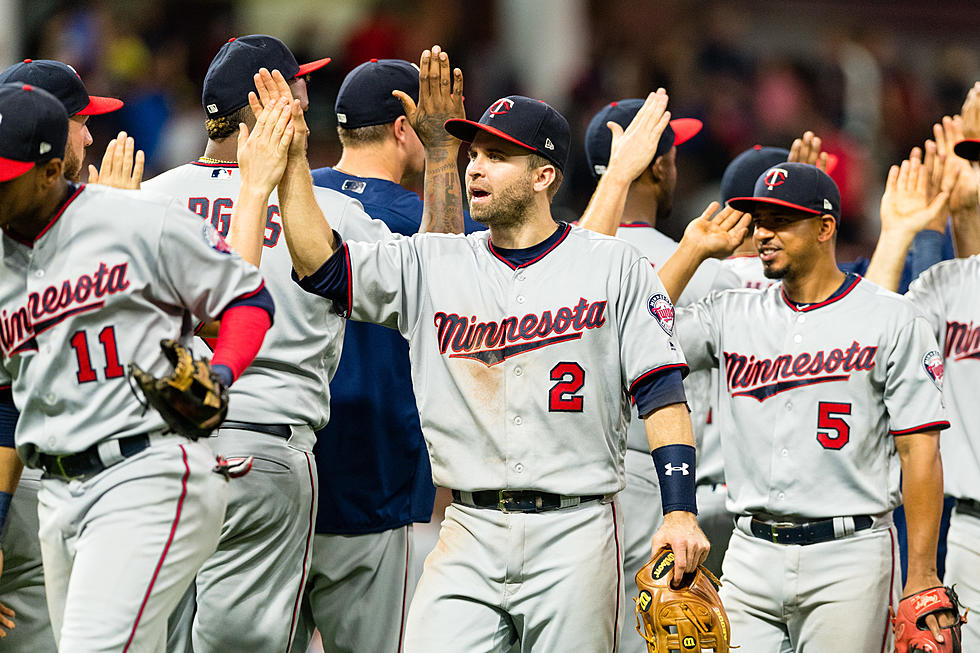 Are You Ready for Some Baseball?
Getty Images
Baltimore (KROC AM News) - The Minnesota Twins open the 2018 MLB season Thursday in Baltimore, hoping to build on a successful 2017.
The Twins became the first team in Major League Baseball history to make it to the playoffs one year after losing more than 100 games. They only played one game as they lost to the Yankees in the wild-card game but Manager Paul Molitor hopes the experience the players gained from last year's success will help put together a better season this year.
New Twin Jake Odorizzi will start for the Twins Thursday. The weather forecast for Baltimore calls for a slight chance of rain with highs in the upper 60s.
Coverage on News-Talk 1340 KROC AM begins at 1:30 PM.