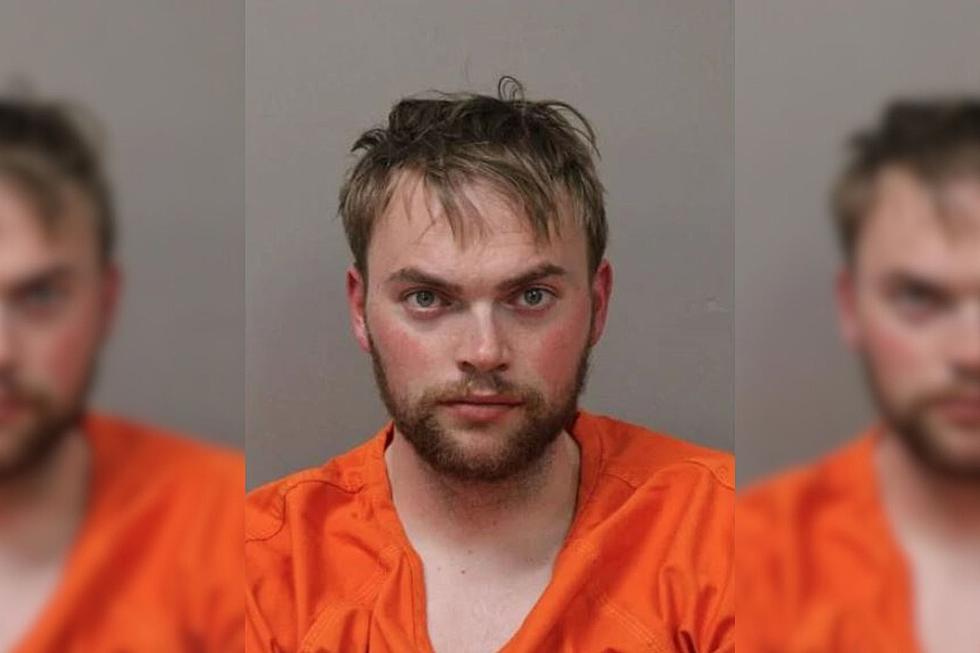 Charges-Man Claimed He Had Bomb After Boarding Plane in La Crosse
Cody Anderson - La Crosse Police Dept. photo
La Crosse, WI (KROC-AM News) - The FBI has joined the investigation into a weekend incident at the La Crosse Regional Airport.
An updated news release says La Crosse Police officers responded to the airport on Saturday after 31-year-old Cody Anderson allegedly drove a vehicle through a locked gate and then boarded a private jet on the tarmac. The crew of the plane was still inside but managed to escape without injury.
Anderson was formally arraigned today on a list of felony charges that include making false bomb threats, terroristic threats, and attempted armed robbery. The criminal complaint alleges the Idaho man brandished a knife and told La Crosse police that he had a bomb in his backpack that was equipped with a detonator. It's also alleged that he told officers he was armed with two guns and threatened to blow up the aircraft.
After arriving at the airport and assessing the situation, La Crosse police officers and airport personnel took action to block the jet from moving and to disable the aircraft before Anderson was taken into custody.
Bail for Anderson was set at $500,000.
13 Ways To Make A Minnesotan Mad
Gallery Credit: Lauren Wells