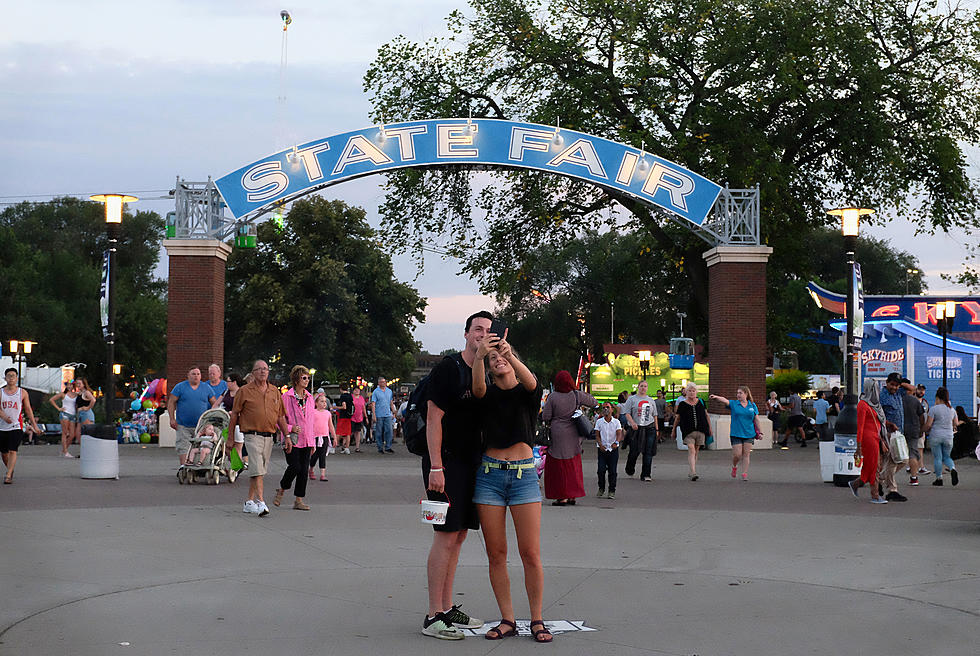 Check Out Who Made the Most Money at the 2021 Minnesota State Fair
Minnesota State Fair
Even though attendance was down, these food vendors still made some pretty decent money during the 2021 run of the Minnesota State Fair.
As we're all painfully aware, the Minnesota State Fair wasn't held in 2020 due to the outbreak of the coronavirus pandemic. Of course, the pandemic was still raging when the Great Minnesota Get-Together resumed its annual late-summer run in August of 2021.
But some things were noticeably different in 2021. According to KARE 11, the Minnesota State Fair said 1.3 million people walked through the gates in 2021. That sounds like an impressive amount, but it was actually down about 40 percent from the Fair's record attendance of 2.1 million, set before the pandemic in 2019.
The smaller attendance also affected profits at various food vendors, as well, KARE noted, saying that only one vendor's revenues were in the millions in 2021, compared to seven vendors whose revenues hit six figures back in 2016. BringMeTheNews also noted that due to the pandemic, over 150 exhibitors decided to skip the 2021 version of the State Fair as well.
So which vendors took in the most in 2021? Keep scrolling to take a look!
The Top 10 Food Vendors at the 2021 Minnesota State Fair
These food vendors made the most money during the 2021 run of the annual Minnesota State Fair.
Listen to Curt St. John in the Mornings
Weekdays from 6 to 10 on Quick Country 96.5
65 Foods On a Stick You Can Get at the Minnesota State Fair in 2021
The Minnesota State Fair is fast approaching! Plan out your trip and take a look at the foods on a stick that you can find at the Great Minnesota Get-Together in 2021.