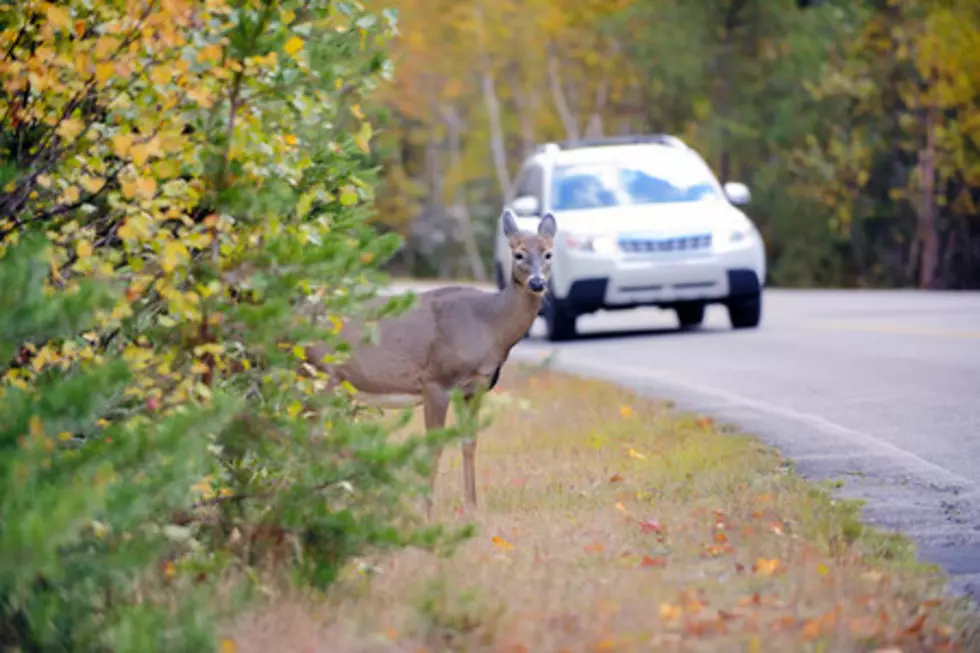 Crash With Deer Injures SE Minnesota Woman
ThinkStock
Lonsdale, MN (KROC-AM News)- A Lonsdale woman was transported to a hospital following a collision with a deer Sunday night. 
The State Patrol accident report indicates 40-year-old Kristina Westile was traveling west on Hwy. 19 about 10 miles west of Northfield when her Ford Escape crashed into the animal at the intersection of Benton Ave. around 9:15 p.m. She was taken to Fairview Ridges with what were described as non-life-threatening injuries. 
Related: Why Deer Signs Are Disappearing Across Minnesota
Westile was buckled up and not under the influence of alcohol at the time of the crash, the report says. The Rice County Sheriff's Office and North Ambulance also responded to the crash.
Minnesota's 25 Smallest Towns According to the 2020 Census
According to the 2020 census, the smallest town in Minnesota has a population of 507 people. Check out the 25 smallest towns in Minnesota
according to our latest census
.