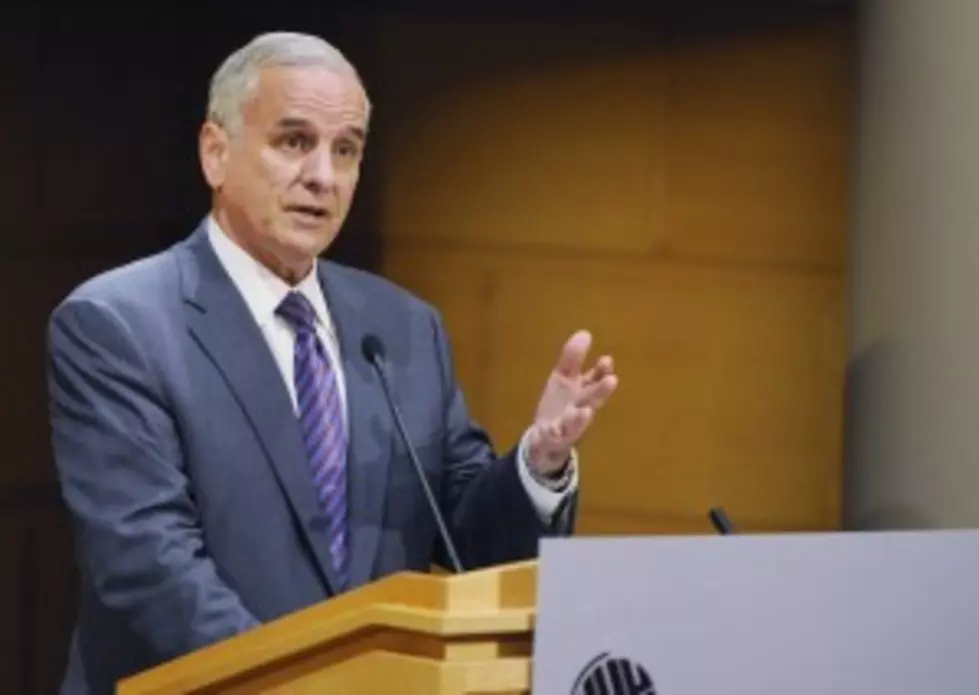 Dayton Officially Vetoes Education Funding Package
Getty Images
ST. PAUL, Minn. (AP) — Gov. Mark Dayton has followed through on his promise to veto the Legislature's budget for public schools.
Dayton officially vetoed the bill after it reached his desk on Thursday. It follows nearly a week of promises to strike down the $17 billion funding package.
The Democratic governor says lawmakers need to provide more money for education, including for a statewide preschool program he's made a top priority. He'll call the Legislature back for a special session to try again.
Republican lawmakers have called on the governor to reconsider his veto, saying an extra $400 million in funding should be sufficient for his signature.
The governor is still weighing possible vetoes on other segments of the state's budget. He has until Saturday to make up his mind.