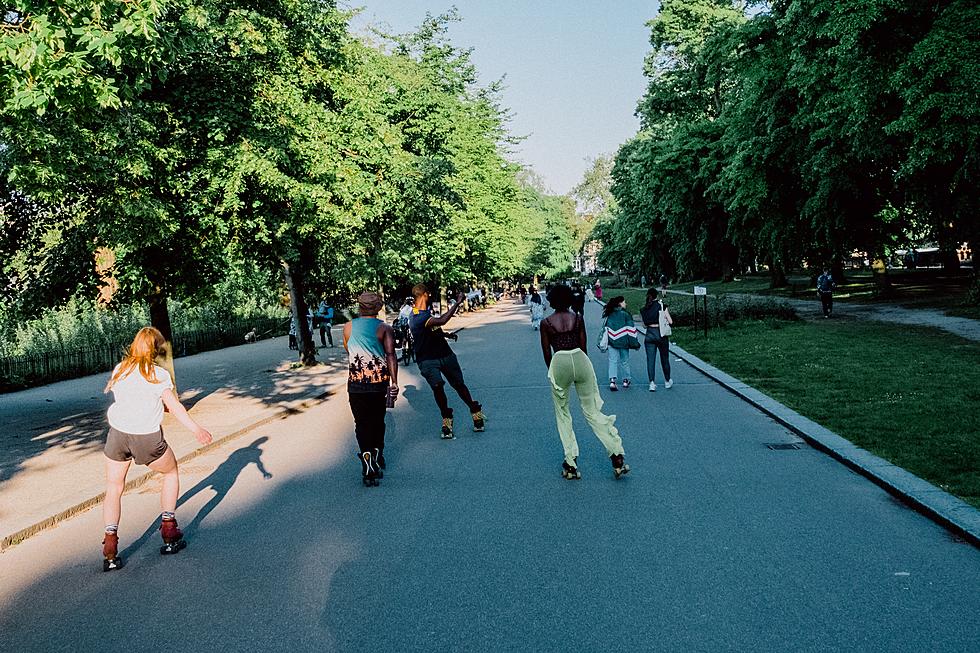 Downtown Rochester Will Temporarily Be Turned Into A Skating Rink
samuel-regan-asante-ElQhVjVAJq8-unsplash
The Rochester Downtown Alliance just announced some of the details for a new event which is being planned for Saturday, October 9th in downtown Rochester. "Roller Disco" will turn the downtown area into a gigantic outdoor skating rink.
Kanika Couchene, RDA's director of events & strategic partnerships, said, "Roller skating has made a comeback recently and we hope Rochester really embraces this new program. We envision an exuberant, welcoming event that appeals to all ages, including 12- to 18-year-olds, a demographic we haven't always served in the past."
What to expect at Roller Disco in Rochester Minnesota
Skates will be available to rent onsite. There will be special lighting and loud, high-energy music to get you pumped. Designated hours will be set up for family stakes, teen skating, and adults only.
The RDA hasn't announced the exact location but says the temporary outdoor roller rink has been used at major events around the country including Coachella. For more information and updates follow the Rochester Downtown Alliance on Facebook or visit their website. 
Other Popular RDA Events Include:
We love sharing details on fun events and attractions around the area. Send us a message if you know of something we should highlight. And, keep scrolling to check out our Ultimate Summer Fun Guide to see what's happening this week.
The Ultimate 2021 Summer-Fun Guide For Southeast Minnesota
After the bummer summer that was 2020, you and the family are sure to be searching for plenty of fun events that will get you outside and enjoying the Minnesota summer sun!
Below you will find The Ultimate 2021 Summer-Fun Guide for Southeast Minnesota! All of the biggest events that our area has to offer. If we missed one, let us know on
our app today!