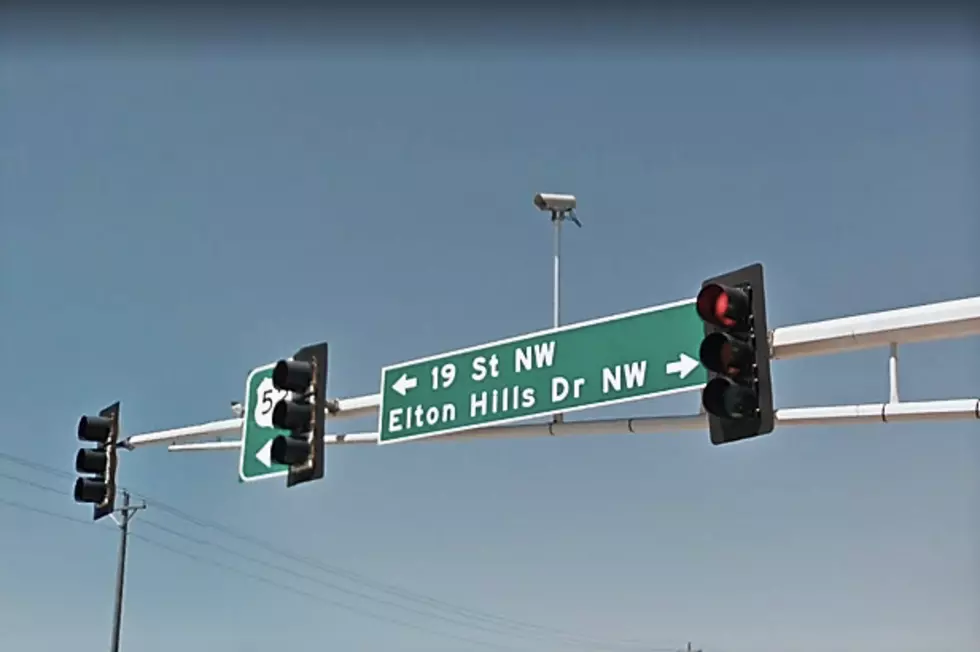 Elton Hills Drive in NW Rochester Will Remain a Four-Lane Road
Google
Rochester, MN (KROC-AM News) - Elton Hills Drive will not be getting a road diet.
The Rochester City Council decided this afternoon to leave the northwest Rochester connection between North Broadway and Highway 52 at 19th Street a four-lane road. The decision was met with applause from citizens attending a study session, during which the Council was presented with a traffic study and a city staff recommendation to reconfigure Elton Hills Drive into a three-lane road with one lane of traffic in each direction, a shared middle turn lane, and dedicated bike lanes.
While that proposal enjoyed the support from some members of the City Council, there was strong opposition expressed by people living in the Elton Hills area. A similar proposal was brought forward a few years ago and met a similar fate. Support was expressed for select upgrades to the current roadway, including an additional traffic signal at the 9th Avenue intersection, but those proposals will need to be brought back to the Council for future consideration.
Enter your number to get our free mobile app