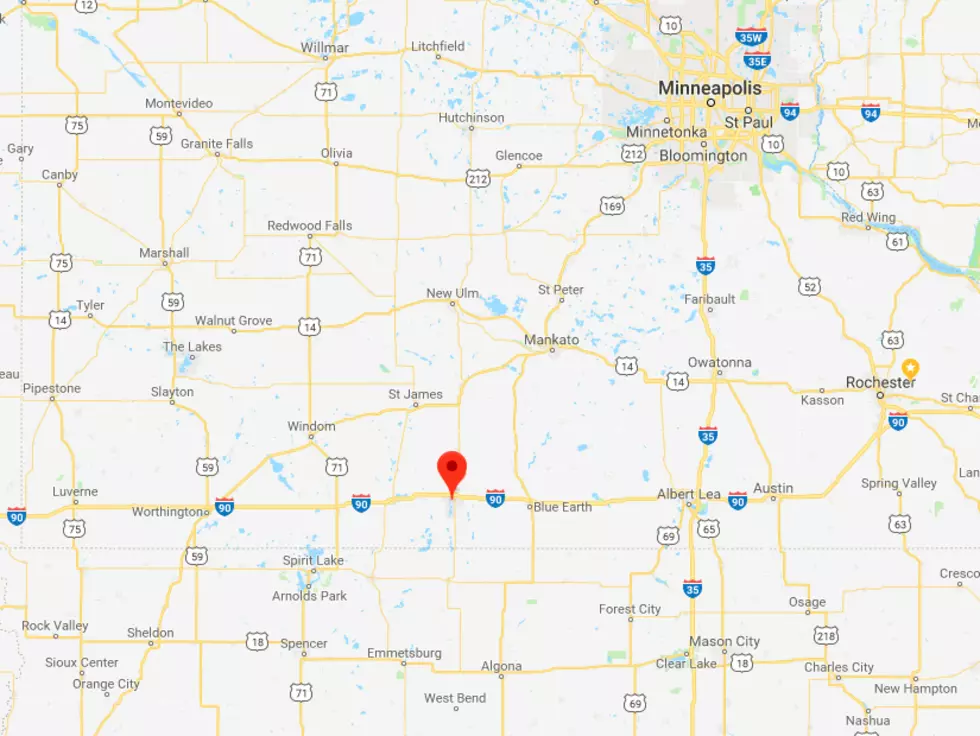 Fairmont Police Kill Knife Wielding Man
Google Maps
FAIRMONT, Minn. (AP) — Police in Fairmont have shot and killed a man who authorities say confronted the officers with two knives.
Fairmont Police Chief Michael Hunter says two officers were sent about 2:20 a.m. Saturday on a report of someone being threatened at an apartment building in Fairmont. Hunter says the officers made contact with a knife-wielding 23-year-old man.
One officer fired his gun and struck the suspect, who died at the scene. The man's name has not been released.
One officer was treated at a Fairmont hospital for minor injuries and released.
Both officers were placed on standard administrative leave during an investigation. The Minnesota Bureau of Criminal Apprehension was asked to investigate.