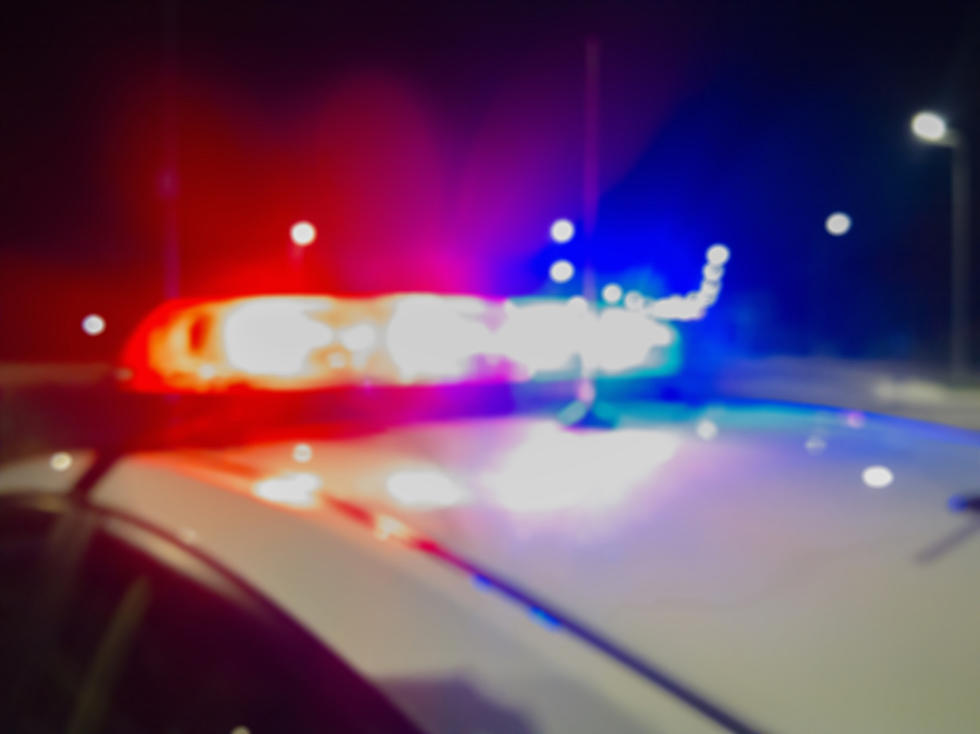 Fatal Police Shooting in Mounds View
Getty Images/iStockphoto
MOUNDS VIEW, Minn. (AP) — Police in a Minneapolis suburb say an armed carjacking suspect was fatally shot by officers who encountered him in a liquor store.
Authorities say police responded to a call of shots fired in Mounds View Sunday about 7:15 p.m. While responding to that call, officers got another call about an armed robbery in the parking lot of a nearby Aldi store. Police found a victim who said a man pointed a gun at him and forced him to drive to a liquor store.
The armed man ran inside the store and the employees ran outside. Police say officers entered the store, encountered the man and fired their weapons, striking the suspect.
Rochester's Most Annoying Intersections
We travel on them nearly every day, and they cause a lot of stress... because these are the Most Annoying Intersections in Rochester!