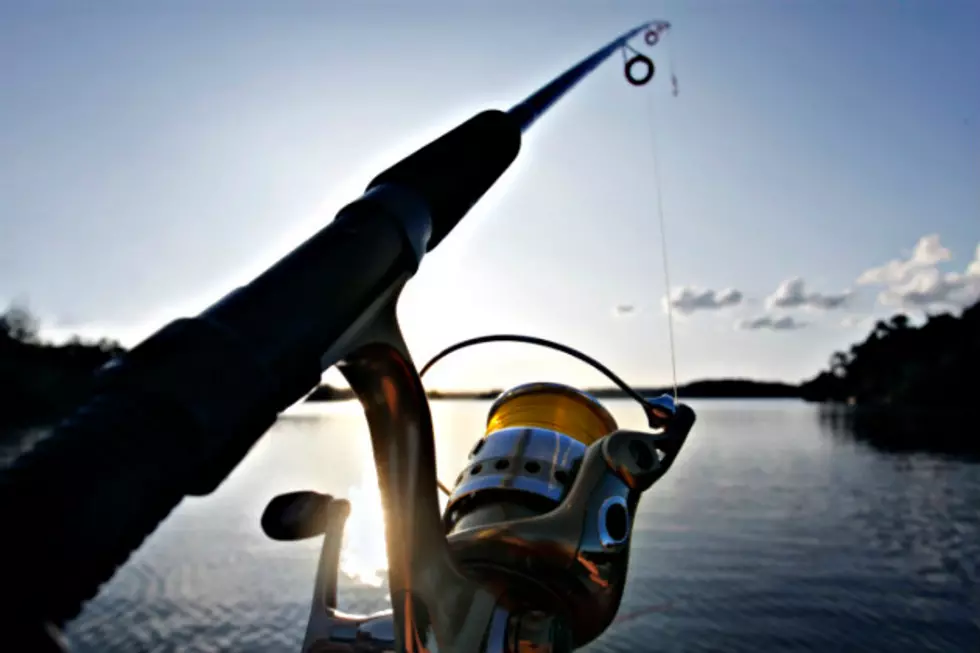 Fisherman Catches (and Releases) Massive 35+ Pound Muskie in Minnesota Lake
Mikael Damkier, Thinkstock
I definitely would not call myself a fisherman (or fisherwoman?). I've only gone fishing a couple of times in my life and all of those times were when I was younger. The biggest thing I've caught is a sunfish. I couldn't tell you the last time I went fishing. I know, all the fishermen out there are a little upset right now. But I cannot imagine how exciting it must be to catch something as huge as this 35+ pound Muskie!
A fisherman named Josh Dufresne was out on Bde Maka Ska on Wednesday when he reeled in a huge, 35+ pound Muskie. He did end up releasing it after getting a couple of pictures because no one will believe it if he didn't have photo proof! The Minneapolis Park and Recreation Board shared the photos from Josh on their Facebook page.
They mentioned on their Facebook post that Josh caught this huge guy on the east side of Bde Maka Ska, in case you're a fisherman and wanted to know. Take a look at this massive Muskie!
Have you ever caught a giant fish like this? Or maybe you have an entertaining fishing story. We would love to hear them! You can share your story and any photos with us on our app (which you can download below) and tap the 'Chat' button.
Enter your number to get our free mobile app
MORE TO EXPLORE: The 17 Snake Species of Minnesota