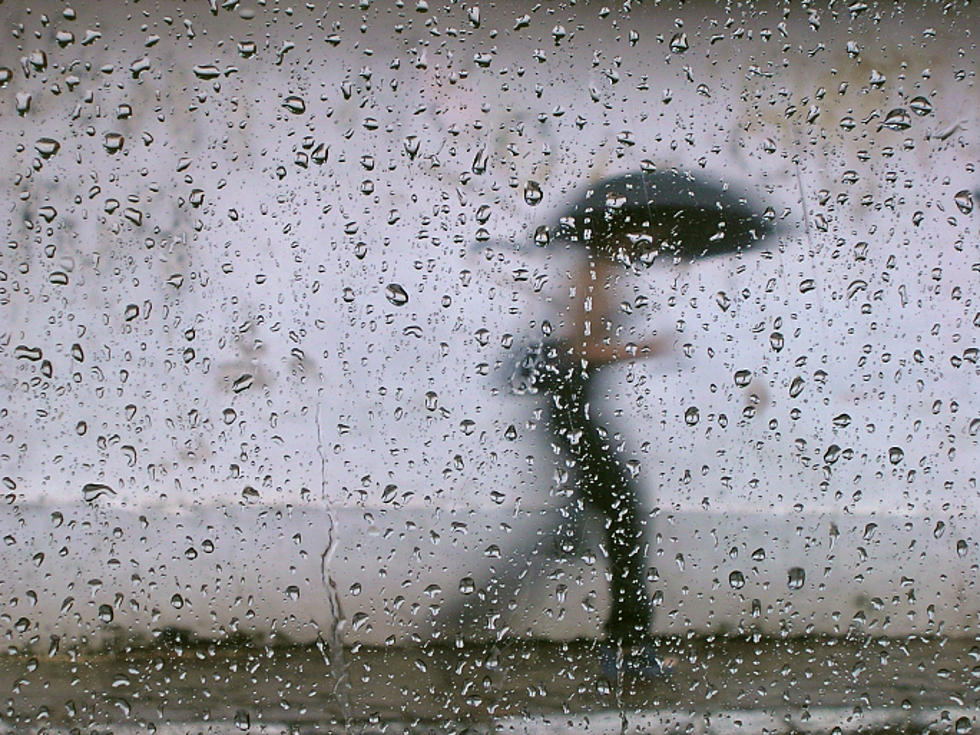 Flash Flood Watch For Rochester Area Due to Former Tropical Storm
Martin Crespo
Rochester, MN (KROC-AM News) - The entire southeastern corner of Minnesota is now included in a flash flood watch.
The National Weather Service today expanded a watch that previously only affected Winona and Houston Counties in Minnesota to include the Rochester area, along with Wabasha, Goodhue, Dodge, Steele, Freeborn, Mower, and Fillmore Counties from 1 PM tomorrow through 7 AM on Wednesday. Forecasters say the remnants of Tropical Storm Cristobal are predicted to track through the region tomorrow and deliver periods of heavy rain.
At this point, the National Weather Service is predicting average rainfall amounts across the region will be in the range of 1.5 to 3.5 inches before the rain tapers off on Wednesday. The heaviest rains are expected late Tuesday afternoon and Tuesday night, and forecasters say rainfall totals above four inches are possible in localized areas.
With the heavy precipitation, flash flooding could develop tomorrow afternoon and evening and some river flooding is possible through the end of the week. Anyone living along waterways is urged to keep a close eye on conditions for the next few days and be prepared to act if flooding develops.
Enter your number to get our free mobile app
CHECK THIS OUT: Feel Like a Celebrity at This Airbnb Lake House For Rent in Minnesota