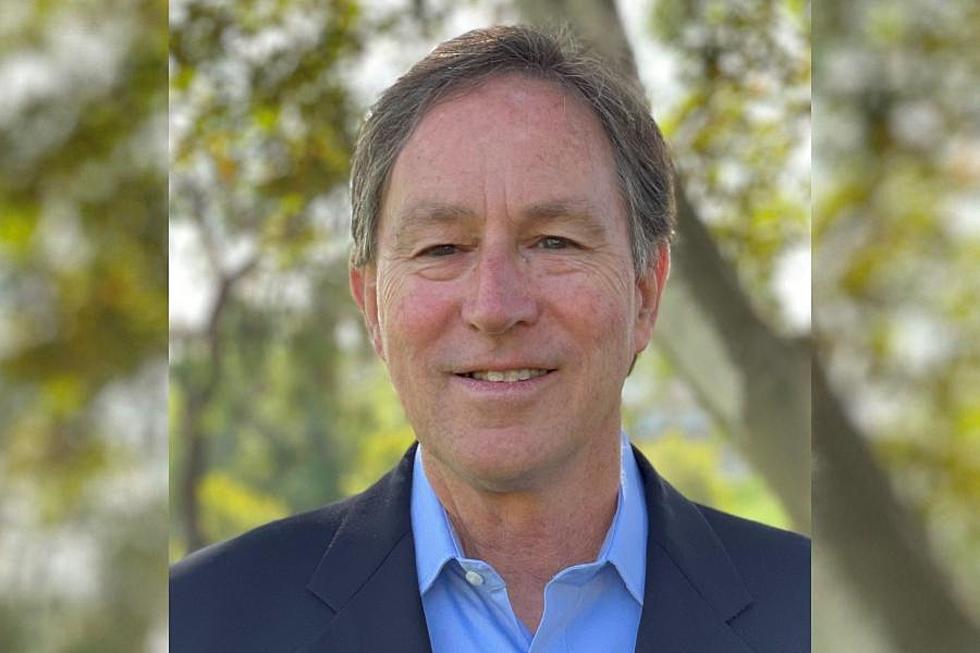 Former Hormel CEO Named Interim University of Minnesota President
University of Minnesota
Minneapolis, MN (KROC-AM News)- The University of Minnesota Board of Regents has named a new interim president who has several ties to southeast Minnesota. 
The board met Monday to select an interim president who will replace outgoing U of M President Joan Gable, who announced last month that she was leaving the U to become Chancellor at Pittsburgh University. The board narrowed down the candidates to replace Gable to four finalists before picking the interim president. 
A letter from Board of Regents Chair Janie Mayeron says the board selected Jeff Ettinger to serve as the interim leader of the University of Minnesota System. He's set to begin the role in July or sooner if there is mutual agreement.
Ettinger was the CEO for Hormel Foods Corporation in Austin from 2005-2016. He also ran to represent southern Minnesota's First Congressional District in the U.S. House of Representatives in 2022.
"Jeff brings a wealth of leadership experience, a passion for higher education, an understanding of the challenges facing the University, and is eager to build on our collective strengths to advance the University's mission and goals.," the letter says. 
Ettinger will serve as the interim president for a year as the board undertakes what the letter describes as a national search to name the university's 18th president. The board plans to discuss the process related to the search in the coming weeks, the letter states.
The University of Minnesota has five campuses statewide. They're in the Twin Cities, Rochester, Duluth, Morris and Crookston.
ROAD TRIP! 60 SMALL TOWN RESTAURANTS YOU HAVE TO VISIT IN SOUTHEAST MINNESOTA
Our listeners chimed in with their favorite small-town restaurants and even told us what to order when we visit. Below you'll see 60 great restaurants that you should try as you travel around southeast Minnesota.
Notice something that needs to be updated?
Email me.