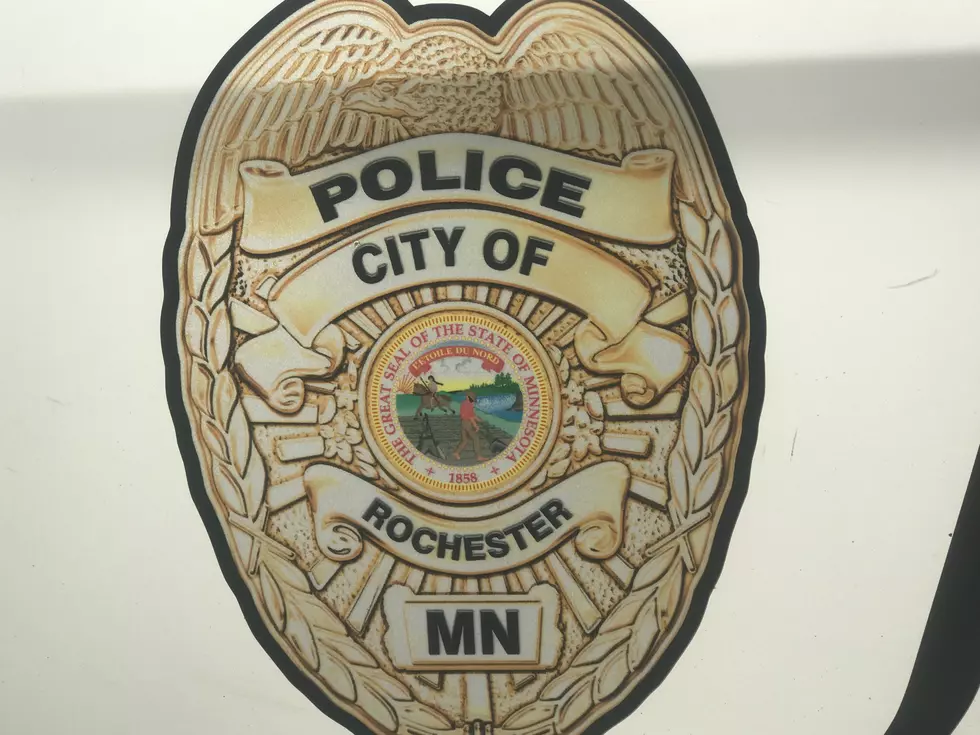 Former Rochester Police Officer Charged With Sexual Misconduct
TJ Leverentz/TSM
Rochester, MN (KROC-AM News) - A former Rochester Police Officer has been charged with criminal sexual conduct.
The Rochester Police Department says the alleged criminal activity took place while 22-year-old Timothy Morgenstern was off duty. He had less than a year of experience with the Rochester Police Department when a report was received last September 29 about alleged illegal conduct.
Morgenstern was placed on administrative leave before his next shift and the Olmsted County Sheriff's Office was asked to conduct the investigation to avoid any possible conflicts of interest. About a week after learning of the allegation, Morgenstern's employment with the Rochester Police Department was terminated on October 6.
Morgenstern is facing one count each of third-degree and fourth-degree criminal sexual conduct involving a victim between the ages of 16 and 17 years old by a person in a position of authority. He also faces a charge of using minors in a sexual performance.
According to the criminal complaint, the former officer is accused of engaging in an inappropriate relationship with a 16-year-old girl he had contact with while volunteering as an athletic coach at a Rochester high school. It is alleged that the victim and Morgenstern exchanged sexually explicit photos and videos on the Snapchat social media platform and eventually engaged in sexual contact at his residence.
The court document says Morgenstern has denied sending or receiving sexually explicit messages with the victim and denies having any sexual contact with her.
The Fillmore County Attorney's Office was asked to review the investigative reports in the case and handle the prosecution. He is scheduled to make his first appearance in Olmsted County Court on February 15.
A statement issued by the Police Department indicates Morgenstern was hired on October 7, 2021, and received two letters of appreciation during his brief tenure with RPD. It was also noted that there were no disciplinary issues involving Morgenstern.
LOOK: The biggest scams today and how you can protect yourself from them