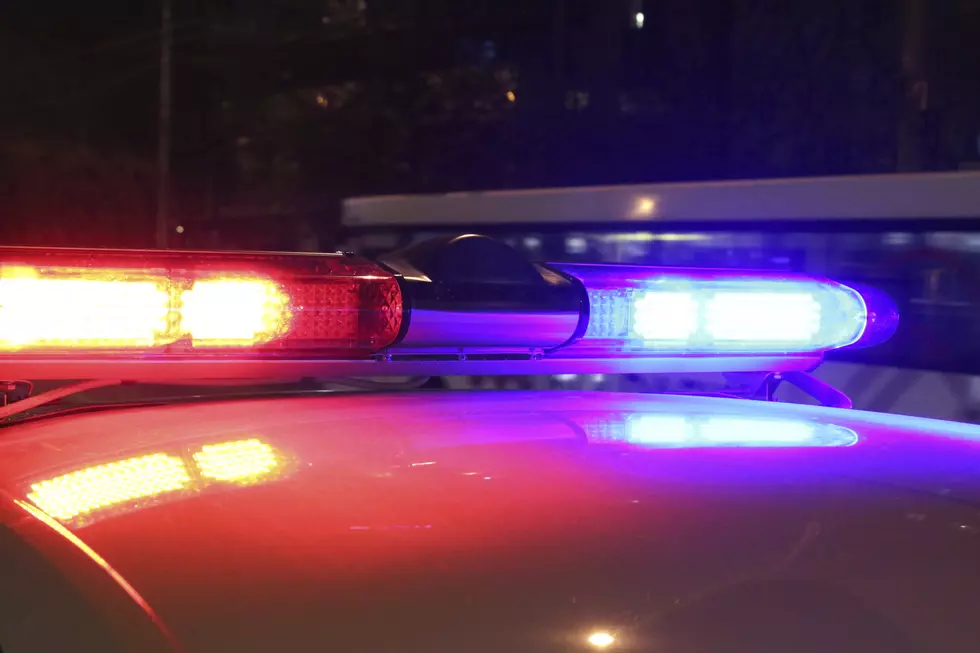 Four People Seriously Hurt After Hit By Vehicle In NE Minnesota
Alex_Schmidt
Enter your number to get our free mobile app
Duluth, MN (KROC AM News) - Four people were seriously injured Monday after being struck by a vehicle in northeast Minnesota.
The State Patrol says the driver of a car pulled over after hitting a deer but was still partially in the roadway. An approaching pickup truck struck the car and as two people were checking on the occupants, it was hit again from behind by a small SUV.
Four people described by the State Patrol as pedestrians were then hit by one of the vehicles and suffered life-threatening injuries.
The State Patrol has identified the four as:
53-year-old Anna Buchanan of Duluth
21-year-old Donald Buchanan of Duluth
85-year-old Nancy Johnson of Aurora, MN
91-year-old William Johnson of Aurora, MN.
The driver of the truck was identified as 21-year-old Dylan Samberg of Saginaw, MN. The other driver was 26-year-old Dakota Heinrich Of Mountain Iron, MN. Their injuries were described as non-life-threatening.
The mishap happened on Highway 53 in Grand Lake Township 20 miles northwest of Duluth about half an hour after sunset.
LOOK: 50 photos of American life in 2020