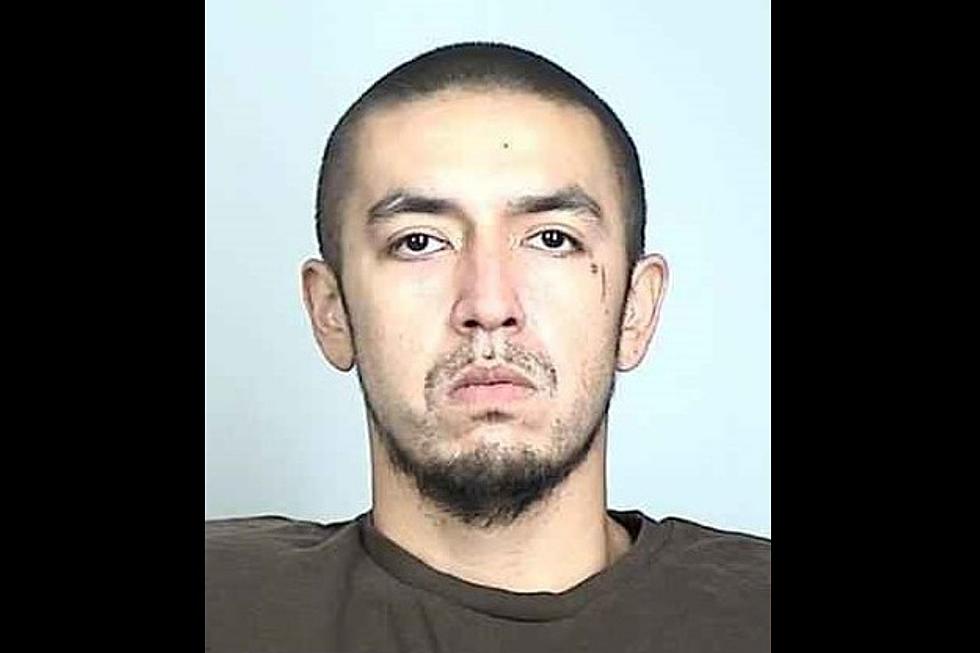 Grand Jury Issues Indictment For Officer's Murder in Northern MN
Sherburne County Sheriff's Office photo
Minneapolis, MN (KROC-AM News) - A federal grand jury has issued a first-degree murder indictment against a northern Minnesota man who shot and killed a Red Lake tribal police officer in July.
The indictment also charges 28-year-old David Donnell with four counts of assault with intent to commit murder, four counts of assault with a deadly weapon, and two charges involving the discharge and illegal possession of firearms. He is accused of opening fire on five members of the Red Lake Tribal Police Department when they went to his residence in the town of Redby to arrest him on a warrant.
Court documents indicate the officers first encountered Donnell outside his home, but ended up forcing their way through the front door after he ran inside the residence and refused orders to come out. As soon as they entered the house, Donnell allegedly began shooting at the officers, resulting in fatal injuries to Officer Ryan Bialke.
The four remaining officers retreated and Donnell allegedly chased after them, firing a large caliber rifle at them as they fled into the woods surrounding the property. Donnell then fled, but was later apprehended at a nearby home.
News Update:  Innocent Bystander Killed During Rolling Gunfight in Minneapolis
Private 1960 Hilltop Rochester Minnesota Home Has Hidden Pool
Designed by Ellerbe and Company in 1959, this home isn't "a step back in time", but it is a step into the image you have about 1950's/60's homes from TV shows and movies.
Plus, its super private, just up the hill from Bamber Valley Elementary. Most of the homes in that area are a marvel to see (take a walk up there sometimes, I think you'd really like it. Lots of trees and homes set way back).
Enjoy this home at 2410 Hillside Lane SW in Rochester. It could be yours for just under $900,000.