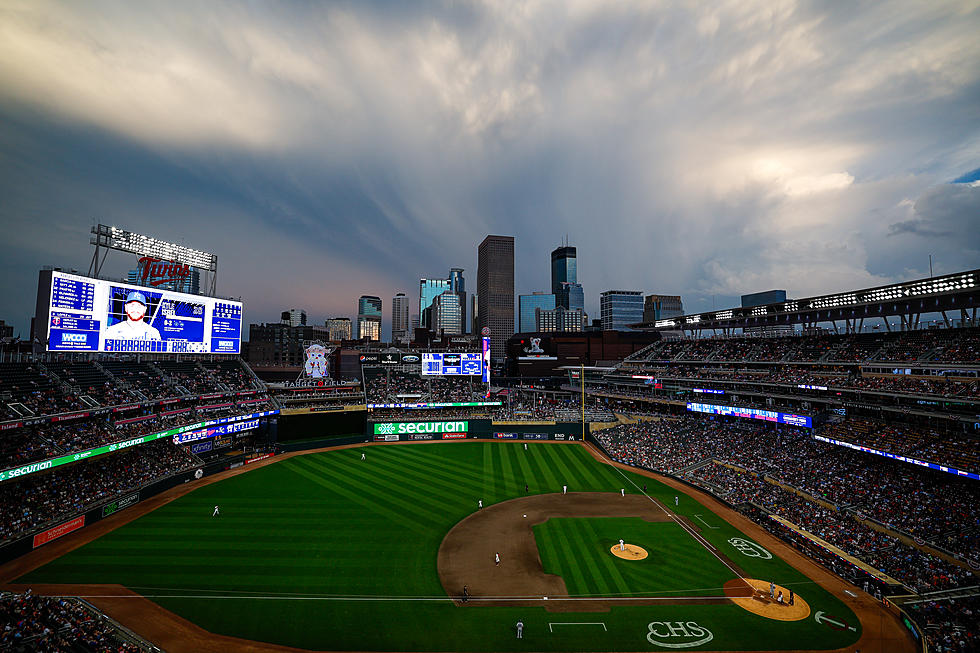 Television Home Of The Minnesota Twins Could Change Next Season
Getty Images
While the TV home of the Minnesota Twins has long been the regional sports network (RSN) Bally Sports North - formerly FOX Sports North, things could change at the end of the 2023 season.
If you haven't been following the saga, Bally Sports North's parent company, Diamond Sports, is going through bankruptcy proceedings that began this spring. As a payment deadline loomed in March, a question as to what would happen if Diamond Sports would be unable to pay teams for broadcast rights popped up.
Around the country, Diamond's regional networks held the rights to a total of around 50 teams, including the Minnesota Twins, Timberwolves, and Wild along with the Milwaukee Brewers and Bucks.
As each league reacted to contingency scenarios for TV broadcasts this spring, Minnesota's teams avoided any disruptions or changes. The Wild and Wolves finished out their seasons, but the Twins got underway with an uncertain future for the later part of their season.
Diamond was able to make a pair of payments necessary to keep the broadcast rights for the remainder of the 2023 season, avoiding a mid-season change in broadcast home, but the future beyond this season is murky.
Aside from Diamond's financial issues, the company's contract with the Minnesota Twins expires at the end of the 2023 season, opening the door for the team to find a new television home.
In an SI-Bring Me The Sports piece, it was reported that Diamond/Bally Sports extended an offer for a new, five-year deal that would start in 2024. The report says that the Twins did not accept the offer.
This doesn't mean that the network couldn't come up with another offer that the team would accept, but it seems like a signal that the Twins may be looking to go in a new direction after the 2023 season.
Where do the Twins go next?
That's a good question. As noted in our March story about the Bally/Diamond situation, other regional sports networks are also dealing with financial difficulties as more people shift away from traditional cable and satellite services and toward streaming.
As we reported in March, MLB Commissioner Rob Manfred sees a silver lining in a departure from deals the league's teams have with the Bally Sports network. Speaking specifically about a situation where Diamond was unable to make payments and the league was forced to go elsewhere, Manfred commented that the "silver lining" was the opportunity to reexamine how the league's games are distributed and to take more control over their own content.
In following with that philosophy, the team may be looking toward that kind of future. Perhaps a streaming product, paired with a local broadcast partner or cable/satellite network? Maybe streaming alone? It's hard to say at this time. It does seem pretty clear, though, that change is on the horizon for the Twins in the world of video broadcasts.
7 Things You Need To Watch Minnesota Twins Games At Home
8 Hall of Fame Minnesota Twins