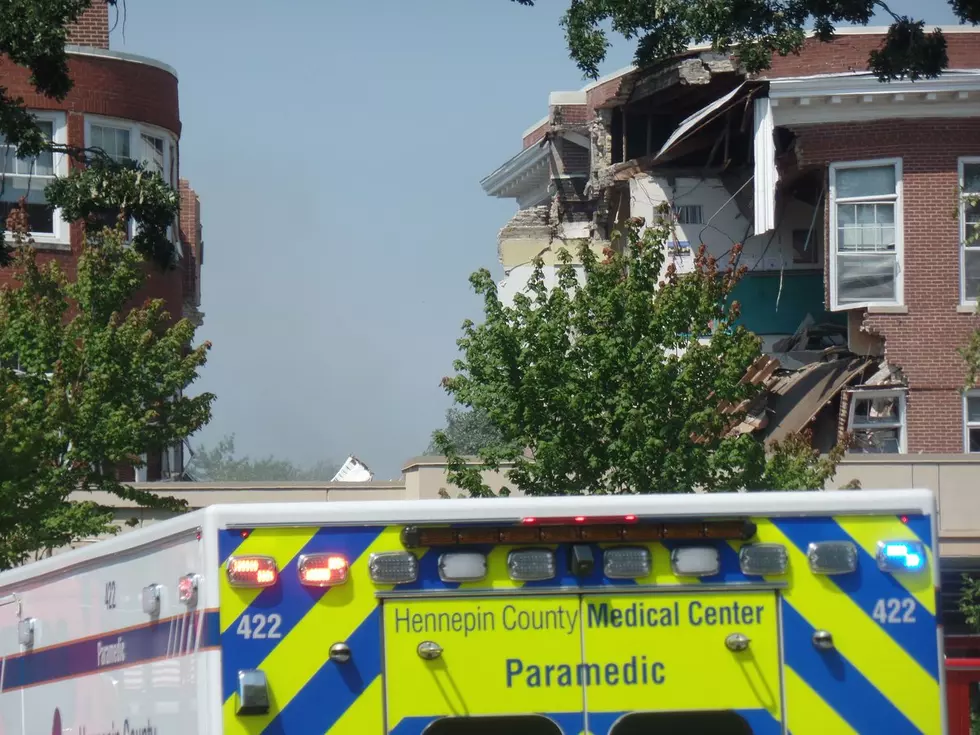 Lawsuit Filed by Family of Minnehaha Academy Explosion
Minnesota News Network
MINNEAPOLIS (AP) — The family of a school receptionist is suing over an explosion that killed her at Minnehaha Academy in Minneapolis this summer.
Ruth Berg's family is seeking at least $50,000 in damages.
Berg and custodian John Carlson were killed and nine others injured when the building fell on Aug. 2. The lawsuit alleges that contractors for CenterPoint Energy "ran to save themselves" rather than warn people inside the school about a gas leak before the explosion.
The Star Tribune reports the suit contends neither CenterPoint nor Master Mechanical, the company contracted to move gas meters out of the building, told school officials about the "high degree of danger."
Master Mechanical officials said they are reviewing the lawsuit. A CenterPoint spokeswoman says the company "will respond within the legal process."