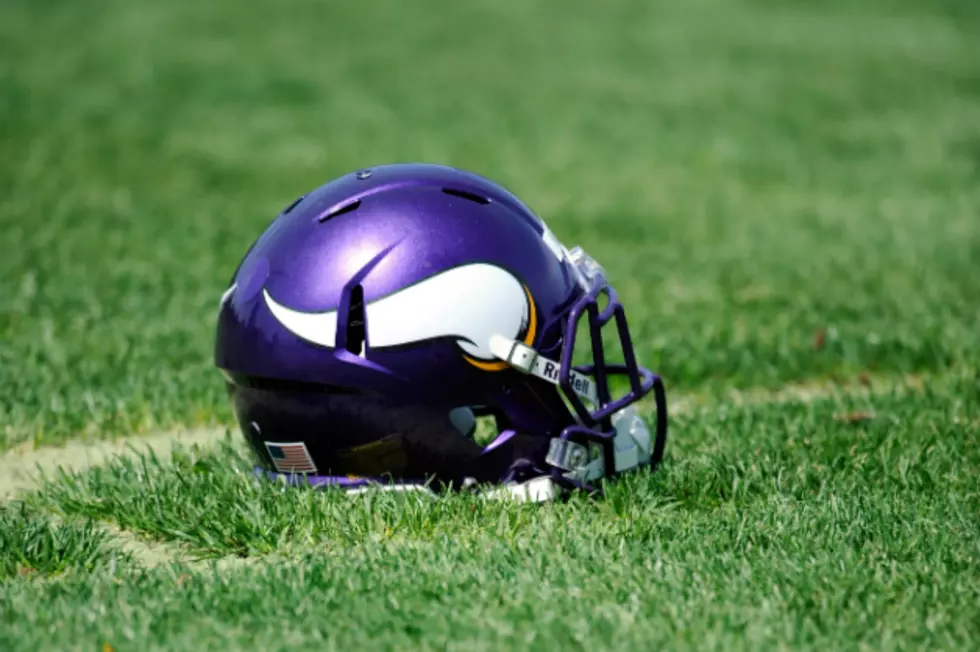 Legendary Vikings Kicker Fred Cox Has Died
Getty Images
The all-time leading scorer for the Minnesota Vikings has died.
"The Vikings mourn the loss of Fred Cox, one of our proudest legends and a member of the 50 Greatest Vikings. A respected teammate and friend, Fred's football career as the Viking's all-time leading scorer set the stage for a life where he went on to achieve great things in business and in his community. Fred's positive energy, strength in his faith and passion for life will be missed."
Cox scored 1,365 points during his 15 seasons with the Vikings. The team says his run as the Viking's kicker from 1963 through 1977 is the third-long tenure in the franchise history. It's also noted Cox never missed a game and played all of 210 regular-season NFL games in a Vikings uniform after originally being drafted by Cleveland.
Cox is also remembered for his role in the creation of a popular toy. Cox and a business partner worked together on the development of the Nerf football.
Enter your number to get our mobile branded app