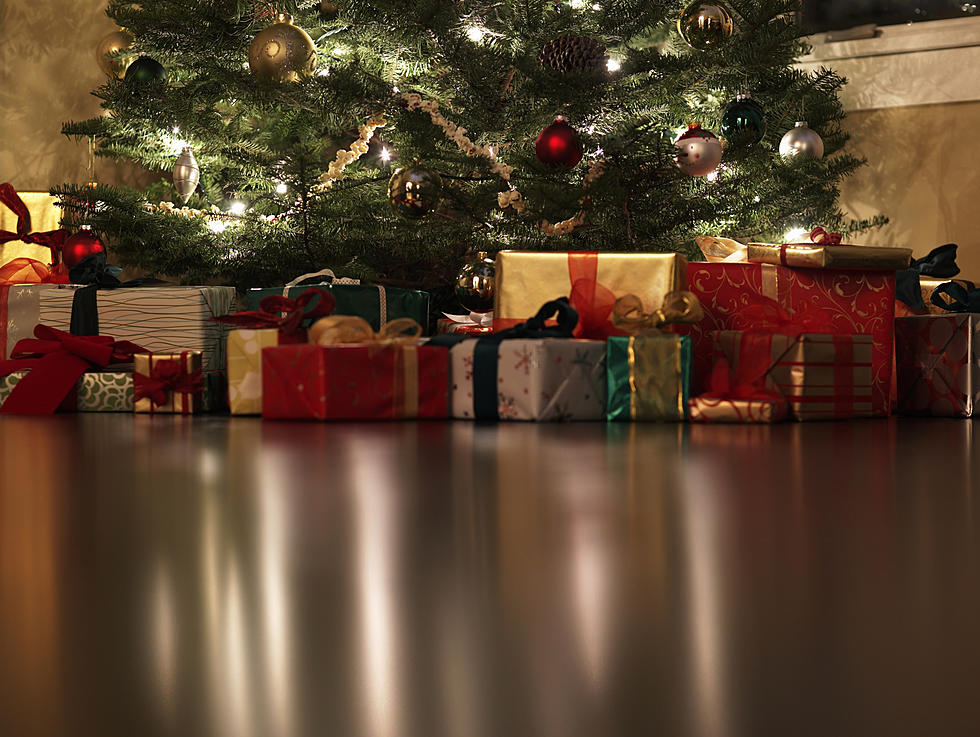 Lighting of Rochester's Sharing Tree Scheduled Friday
Ryan McVay
Rochester, MN (KROC-AM News) - The Rochester Salvation Army kicks off its annual toy collection at 5:30 PM Friday with the ceremonial lighting of its Sharing Tree at Apache Mall. 
The event will include carols performed by The Salvation Army Band, and include words from Major Lisa Mueller, Christmas Chairman Kathleen Harrington, a performance by the Seeds of Wisdom Children's Choir, and a proclamation recited by Rochester's Mayor, Kim Norton.
"The Holiday Season is a time when everyone, children and adults, should feel loved and cared for," said Major Lisa Mueller, Corps Officer of The Salvation Army, "Donating toys so that all children in our community have a Merry Christmas is a huge part of that, a very fun part of that, and we are so grateful to everyone that takes part in our efforts to make sure that happens."
The event will end with the first presents of Christmas being placed beneath the Sharing Tree, a place where all community members can make donations of toys until Dec. 24. 
The Salvation Army will begin making appointments for those needing Christmas Assistance next week and will distribute toys to families at their Toy & Joy Shop event on Dec. 18 and Dec. 19. 
Volunteers are very much encouraged to participate, and can learn more by checking out the Salvation Army's website. 
Enter your number to get our mobile branded app