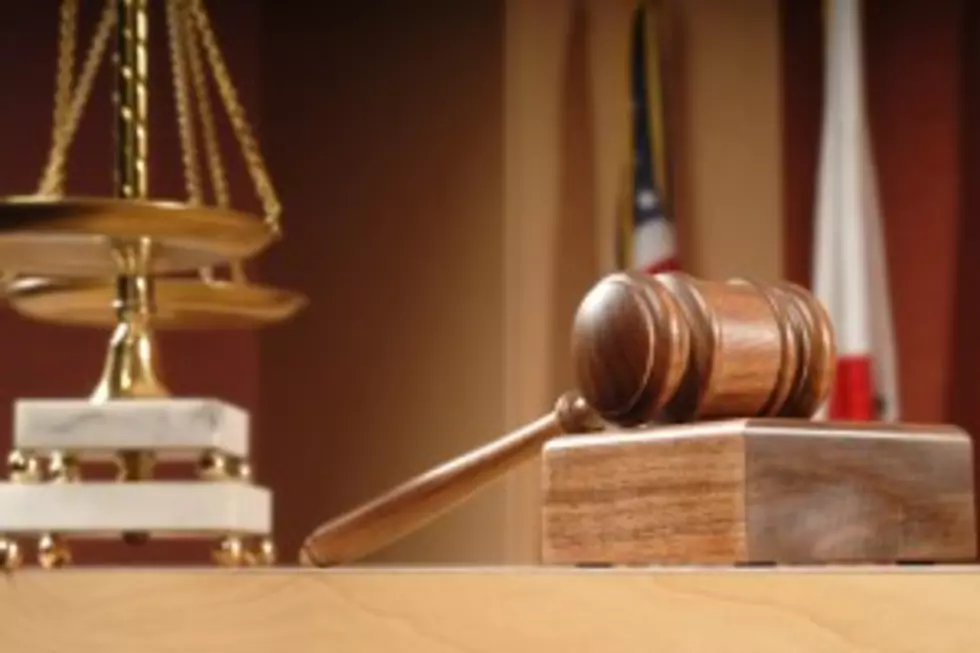 Lower Bail Denied for Former Kasson Cop
iStock
Rochester, MN  (KROC AM News) - A request to lower bail for a former Kasson police officer charged with sexually abusing children was denied during a hearing Friday in Olmsted County Court.
The attorney representing 51-year-old Julio Baez asked the court to reduce his conditional bail from $500,000 to $100,000, in part because of what she said was his need of medical care he is not receiving in the Olmsted County jail.
In an earlier request, she said his gunshot wounds had become infected. During Friday's hearing, she told the court Baez had been given antibiotics and the infection was no longer an issue.
Authorities have said Baez shot himself in a suicide attempt before he was charged.
The Olmsted County Attorney's Office urged the court not to reduce the bail amount. The court was told Baez is awaiting arraignment in Dodge County Court on charges similar to those filed in Olmsted County.
During Friday's hearing, an evidentiary hearing was scheduled to be held Aug. 30.  Baez is accused of abusing at least three juveniles over a period of 20 years.