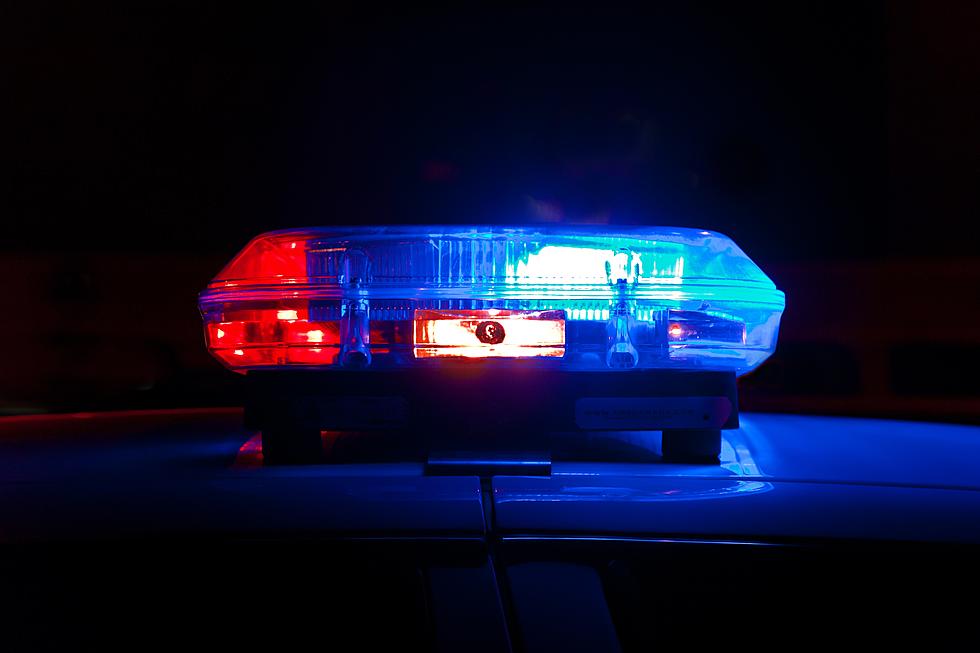 Mahnomen County Sheriff Releases video of Deputy Shooting Suspect
Photo by Scott Rodgerson on Unsplash
MAHNOMEN -- Mahnomen County Sheriff Josh Guenther has released a short segment of video from when a deputy shot a suspect at the end of a pursuit following a traffic stop in mid-March in northwest Minnesota.
The sheriff says a Twin Cities group is accusing the deputy of attempting to murder 20-year-old Shequoya Basswood and has put a "Wanted" poster on social media.
Guenther says as the deputy was arresting another female, he saw Basswood had a gun, ordered her to drop it, and she pointed it at him.
Authorities say a the time of the incident, there were warrants for Basswood's arrest related to an assault last summer at Roy Lake.
This story is courtesy of the Minnesota News Network.
Minnesota Twins Top Prospects Entering 2022