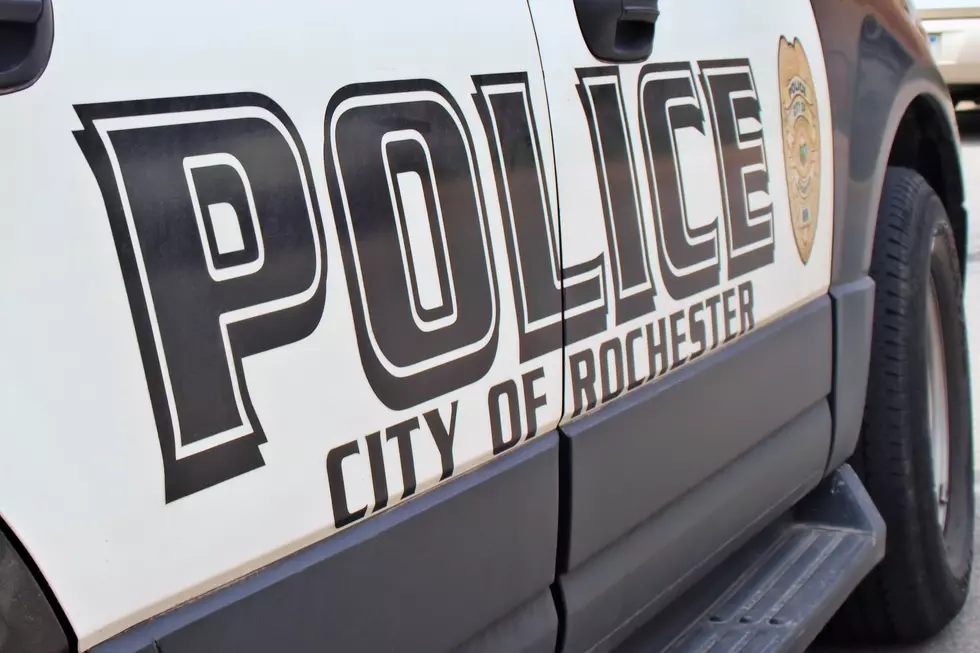 Vehicle Used in Rochester Police Chases Located (UPDATED)
Andy Brownell/Townsquare Media
Rochester, MN (KROC-AM News) - Rochester Police reported Tuesday afternoon that the vehicle used by a Lewiston man in a series of police chases has been located. Lieutenant Mike Sadauskis the gold 2006 Chrysler minivan has been involved in 3 recent police pursuits that were all broken off for safety reasons. The driver, who is wanted on arrest warrants issued in Olmsted and Winona Counties, is still being sought.
A man who has a habit of fleeing police was at it again Monday in Rochester.
A patrol officer spotted the man driving a minivan near St. Francis Church around midnight and tried to pull him over. But the man took off at speeds of 55 - 60 mph and the officer broke off the chase near Silver Lake Park.
Arrest warrants have been issued in Olmsted and Winona counties for 53-year-old Brian Rathbun of Lewiston for recent drug and fleeing police charges.
One incident happened in Oronoco when Rathbun drove off even though a county deputy was pointing a gun at his vehicle.
Court records show Rathbun has been charged with fleeing police about a dozen times since 1990. One of those cases involved a chase that began in Eyota and ended near Chatfield.
He is facing new charges as a result of Monday's incident and two other pursuits about a week ago in Rochester that happened the same day.