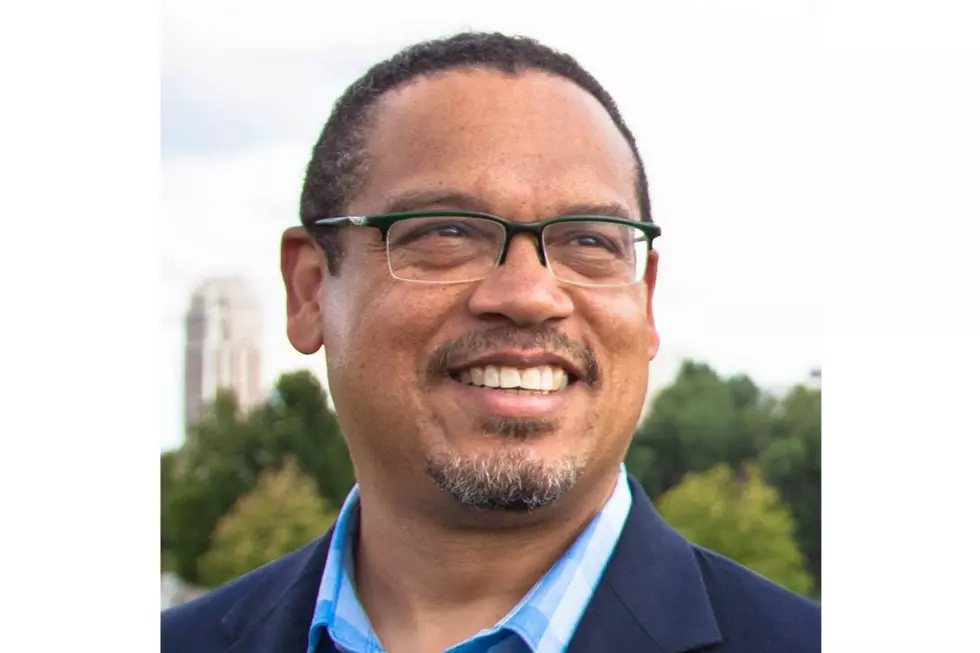 Meet Attorney General Candidate Keith Ellison
Photo provided by Keith Ellison
Party: Democratic-Farmer-Labor
For the last 12 years, I have represented Minnesotans in Congress as a Representative for CD5. In Congress, I championed consumer, worker, and civil rights protections to defend the rights of Minnesotans against the interests of the powerful. I passed laws to fight credit card abuse and stand up for the rights of tenants and renters, and founded the Congressional Antitrust Caucus. I also served on the Judiciary Committee, overseeing all Congressional issues of law enforcement and the courts. Before entering public service, I spent 16 years as an attorney specializing in civil rights and defense law, including 5 years as the Executive Director of the Legal Rights Center, where I oversaw a team of attorneys focused on delivering justice for Minnesotans who had nowhere else to turn.
My top priorities as Attorney General will be to ensure fairness for workers, including cracking down on wage theft and enforcing strong workplace safety; a fair economy, rooting out fraud and unfair competition to level the playing field for consumers, students, and local businesses; and protecting the civil and human rights of all Minnesotans, everywhere in our state. Learn more at https://keithellison.org/issues/
What's one thing you want the Rochester community to know about you?
I believe that all Minnesotans need a fighter on their side, no matter where they live. That's why I want to be a People's Lawyer, who will hold the powerful accountable to protect the rights of hardworking Minnesotans and their families. In the first weeks of this campaign, I have already had the pleasure to visit the Greater Rochester area twice. As your Attorney General, you will always know you have someone listening to, and fighting for, you at the State Capitol.