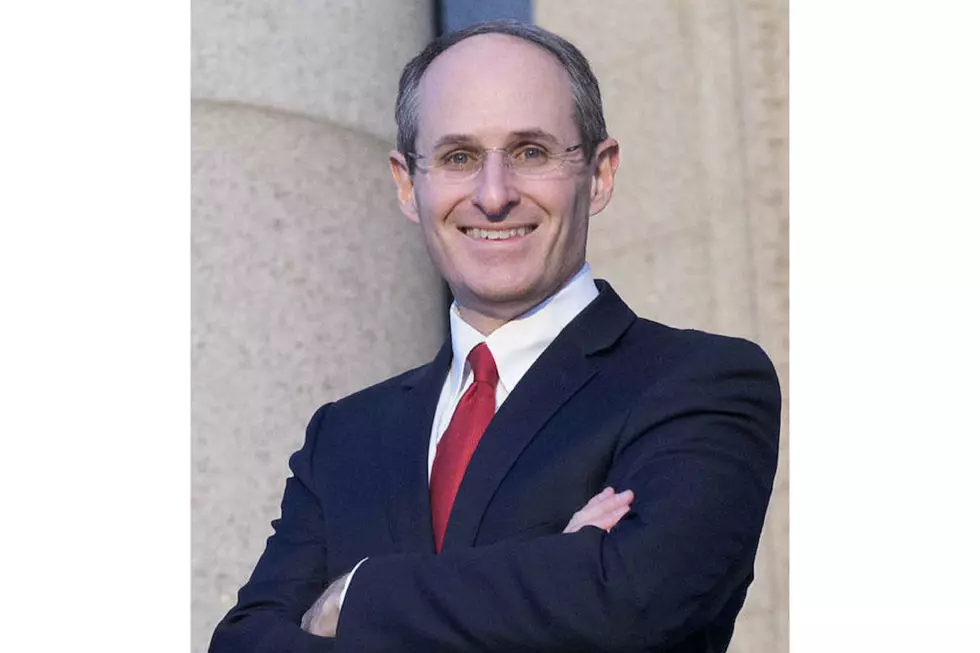 Meet Attorney General Candidate Mike Rothman
Photo provided by Mike Rothman
Party: Democratic-Farmer-Labor
Mike Rothman is running to be the people's Attorney General for the State of Minnesota.
Mike Rothman spent his early years chasing his two younger siblings through the clusters of row houses that make up the Glendale Townhomes in Minneapolis, the city's oldest public housing projects for low-income residents. At age eight, Mike moved to Chaska, which was a much smaller and more rural town than it is today, with just over 4,000 people.
Mike's first love was playing hockey goaltender. He practically lived in the crease for much of his childhood, diving for saves like his then-idol, four-time Stanley Cup Champion "Gump" Worsley of the Minnesota North Stars. By high school, Mike became a debater and pursued a path towards law and politics.
Mike is ready to protect Minnesotans from day one and is the most qualified and experienced candidate for Attorney General. He served statewide as Minnesota's Commerce Commissioner, the state's consumer protection watchdog, overseeing 330+ employees and more than 20 industries. As an attorney, Mike has 30 years of experience and is admitted to practice law in state and federal courts, including the U.S. Supreme Court. He graduated with honors from the University of Minnesota Law School and Carleton College. Rothman practiced law most recently as a partner with Winthrop & Weinstine, taught as an adjunct professor at the U of M Law School, worked as a judicial clerk for the Minnesota Court of Appeals, and worked for the State Senate. Mike will work hard to protect all Minnesotans.
Fun Fact: I love all kinds of music, and my favorite rock band of all time is the Beatles.
1) Standing up for Minnesota consumers
2) Protecting Seniors, Veterans and our most vulnerable from fraud and exploitation
3) Tackling the health care crisis, particularly the opioid epidemic, and the high cost of health care and medicine
Check out Mike's Website: mikerothmanformn.com
What's one thing you want the Rochester community to know about you?
The Greater Rochester Community is a shining example of what is going right in Minnesota. People around the world know and respect the work being done in Rochester. It's a beacon of cutting edge health care and leading industries. As the people's Attorney General, I will work hard to protect the people in Rochester and all Minnesotans. It is especially important to protect whoever bakes the delicious World Famous Bunny's Coconut Cake at the Canadian Honker Restaurant!