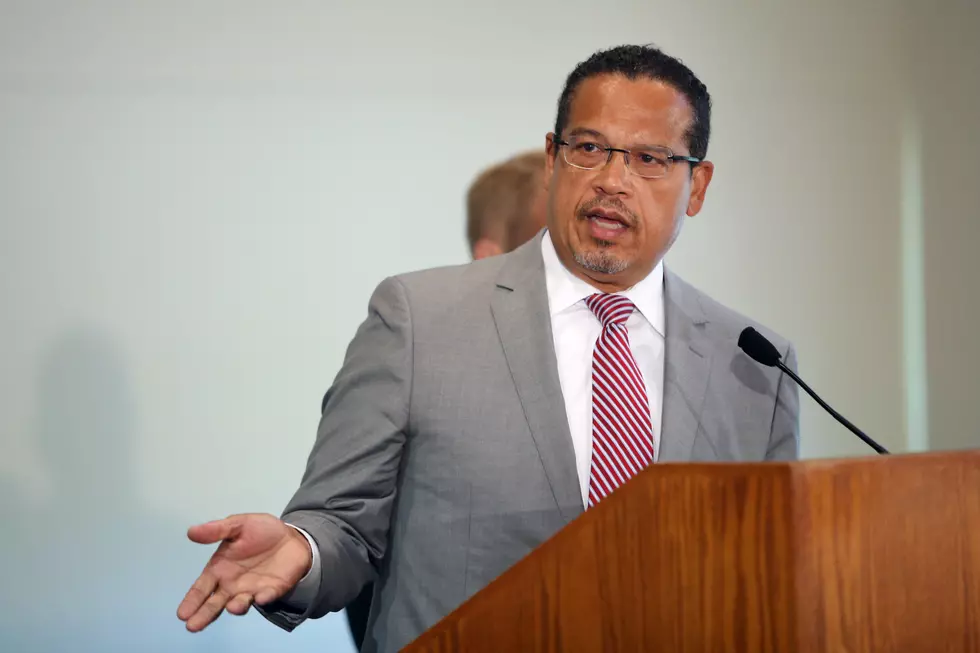 Minnesota Attorney General Suing Fleet Farm
(Photo by Scott Olson/Getty Images)
MINNEAPOLIS (WJON News) -- Minnesota Attorney General Keith Ellison has filed a lawsuit against Fleet Farm for allegedly selling guns to straw purchasers. Straw purchasers are people who illegally buy guns for other people who cannot legally buy guns themselves.
The lawsuit claims Fleet Farm sold at least 37 guns to two straw purchasers over the course of 16 months.
One of the guns bought at Fleet Farm was involved in a large shootout in a St. Paul bar in October of 2021 where one person died and 14 others were hurt.
The lawsuit filed in Hennepin County Court alleges the store ignored red flags and warning signs that certain buyers were straw purchasers and sold the guns to the buyers anyway.
"We will prevail," says Mills Fleet Farm
Ellison, a Democrat, is facing a stiff re-election challenge from Republican candidate
Jim Schultz, who has made violent crime his top issue.
How Many in America: From Guns to Ghost Towns
Can you take a guess as to how many public schools are in the U.S.? Do you have any clue as to how many billionaires might be residing there? Read on to find out—and learn a thing or two about each of these selection's cultural significance and legacy along the way.