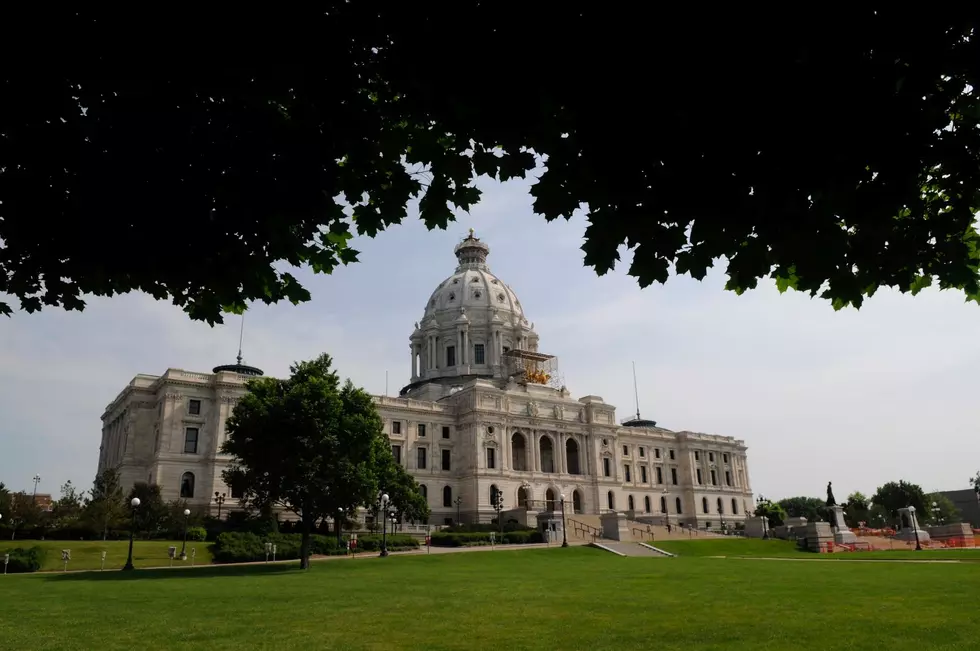 Minnesota House Panel Passes Gun Control Bill
Getty Images
ST. PAUL (AP) -- A Minnesota House committee has wrapped up a five-hour hearing on a pair of contentious gun control bills.
The public safety committee voted 9-7 Wednesday night to approve a bill to require universal criminal background checks for gun purchasers.
The panel then began considering a bill for a ``red flag'' law to allow families and police to seek court orders to temporarily confiscate guns from people judged to pose an imminent threat to themselves or others. But the committee didn't finish before the midnight deadline and put off a vote until Thursday night.
Leaders of the new Democratic majority in the House predict floor approval of both bills, and Democratic Gov. Tim Walz supports them. But Republican Senate Majority Leader Paul Gazelka has vowed to block the legislation.