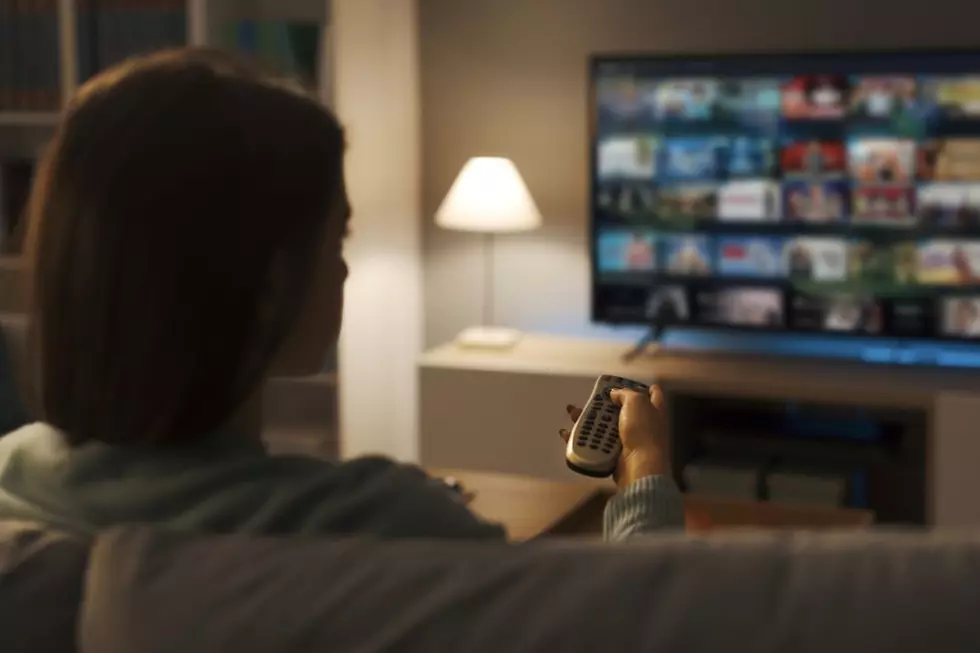 Minnesota, Iowa, and Wisconsin's Most Popular Netflix Shows of 2022
iStock via Getty Images
The next few days might be a good time to check out these most popular Netflix shows if you haven't seen them already. The list of the most popular Netflix show in each state for 2022 has been released. If you're looking for a good show to watch, I've got the most popular in Minnesota, Iowa, and Wisconsin to check out.
One Netflix show that I really want to watch and haven't gotten around to yet is 'Wednesday'. It looks super good and everyone seems to say good things about the show. A few states had 'Wednesday' as their most popular Netflix show of the year but not Minnesota, Iowa, or Wisconsin. These results come from bookies.com.
Wisconsin's Most Popular Netflix Show of 2022
Next door in Wisconsin people loved watching the limited series 'DAHMER-Monster: The Jeffrey Dahmer Story'. That was the most-watched Netflix show in Wisconsin. I haven't seen it and I'm not sure I'll watch it. It freaks me out thinking about how this guy actually was responsible for the horrible deaths of so many people.
Iowa's Most Popular Netflix Show of 2022
Down in Iowa, their most-watched Netflix show is actually one I've seen a few episodes of. 'Peaky Blinders' takes the cake in Iowa and I would have to agree that it's a great show. For me, I have to take it in small doses just because it's SO action-packed for me I guess I can get too worked up about it. I'm not sure how to describe the feeling but it's a really good show (from what I've seen of it) with great actors, great cinematography, and also awesome music.
Minnesota's Most Popular Netflix Show of 2022
And for Minnesota, our most-watched Netflix show of 2022 is actually also 'Peaky Blinders'! Now, if you're curious about the show and haven't heard about it, it's about an English crime gang in the early 1900s. Minnesota and Iowa aren't the only states that loved 'Peaky Blinders' this year, it was actually the most-viewed Netflix show across the entire country.
The Worst Netflix Movies Of 2022
Netflix releases so many movies every year, they can't all be classics.
The Random Movies That Are Inexplicable Hits On Netflix Around the World
These old, random, or flat-out bad films appear in the Netflix Top 10 most-watched movies in many countries around the world.