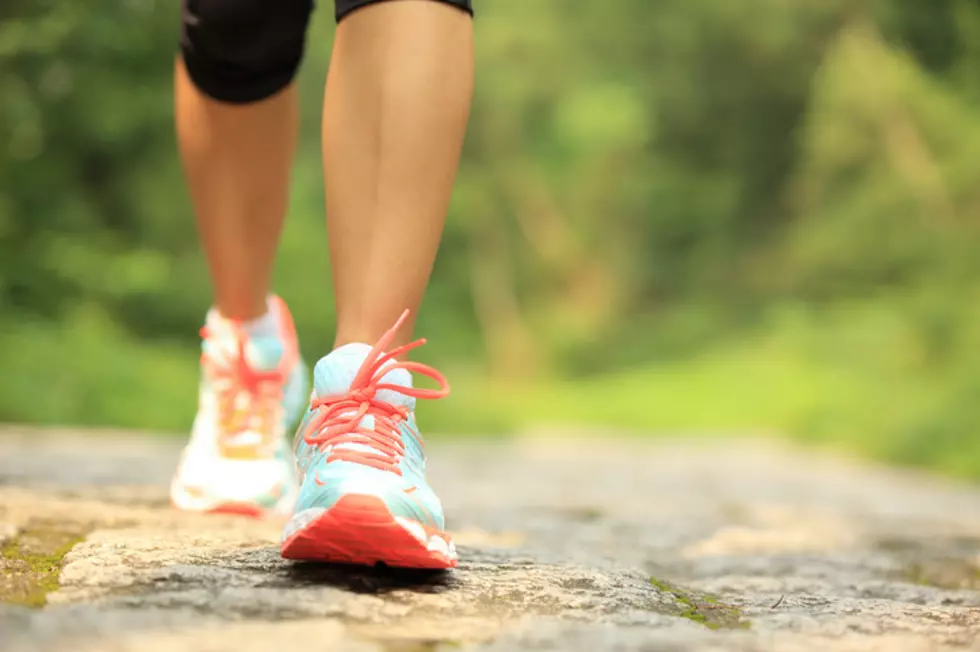 Minnesota is Ranked as One of the Fittest States in the Country
lzf/ThinkStock
Enter your number to get our free mobile app
Minnesota was ranked as one of the fittest states in the country according to a new study done by AdvisorSmith. I think we're so high on the list because we expend so much energy scraping our cars and shoveling in the winter, but turns out that wasn't a measurement used in this study.
To determine rankings, AdvisorSmith looked at the percent of people in the state with a normal body weight (which was determined based on BMI), and what percent of residents participated in aerobic exercise, weight lifting, and exercise in general. And Minnesota came in at number 8! Not bad!
49 states plus DC were included in this study. New Jersey was not included because no numbers were reported in 2019.
Top 10 Fittest States in the Country
Top New Year's Resolutions for Each State Based on Google Research