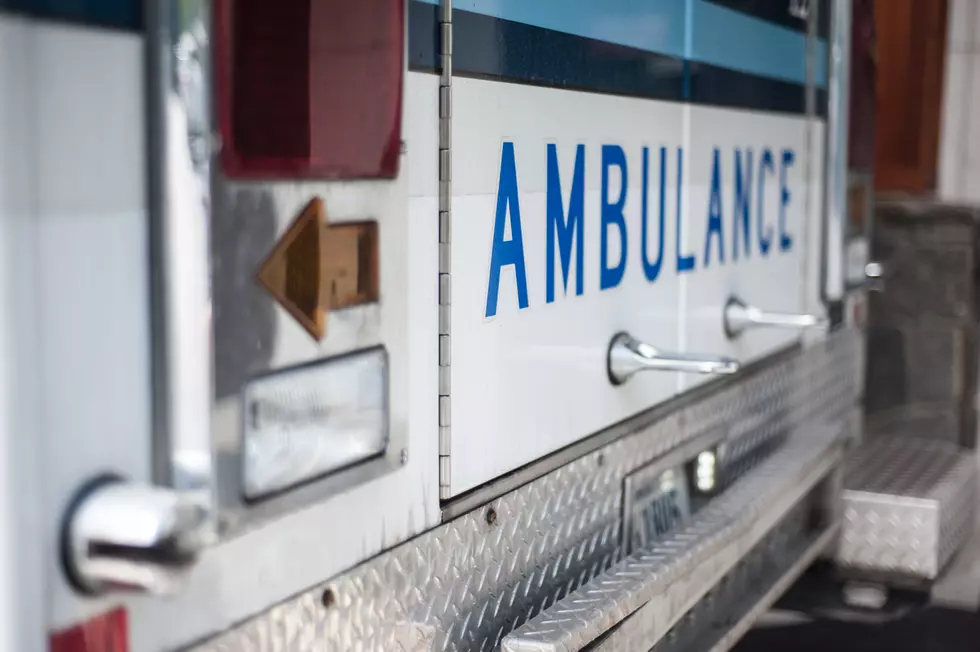 Minnesota Man Killed After Striking Barricade in Red Wing
Joaquin Barbara
Red Wing, MN (KROC-AM News)-A Woodbury man was killed after crashing in Red Wing late Sunday night.
The Minnesota State Patrol's accident reports says 54-year-old Kenneth Fritze was traveling south on Hwy. 63 across the bridge into Red Wing when he hit a roadside barricade and was ejected from the vehicle shortly before midnight.
The report indicates Fritze was not buckled up at the time of the crash. He was pronounced dead at the scene.
It's unknown if alcohol was a factor in causing the deadly crash. The Goodhue County Sheriff's Office, Red Wing Police Department and Red Wing Fire Department also responded to the crash.
Motorcyclist, Passenger Strike Median in Winona County
Funny Signs That Will Make You Giggle
We all love a good laugh. Actually, we all NEED a good laugh every once in a while. Here are a few signs that people have captured on camera that might help bring you a few giggles.